Vintage Photos of Women at Christmas
Continuing our trawl of found fashion photographs, here are some photos of 20th Century Women at Christmas. The originals of which you will find on Ebay for sale. If you're lucky! Here we picked some of our favorites spanning from the 1980s all the way back to 1910.
1980s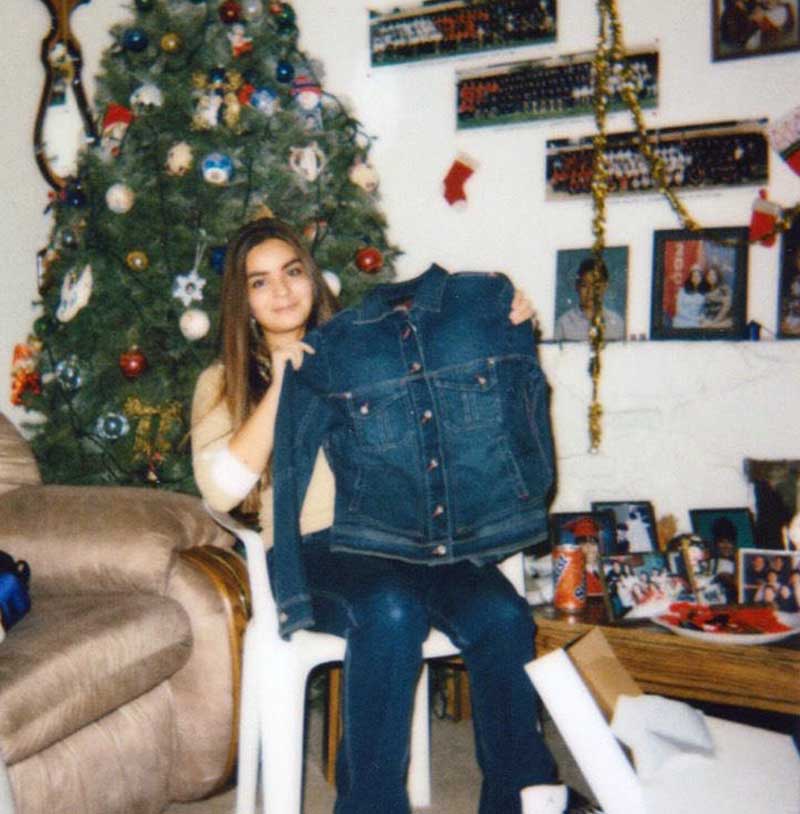 1970s
Seventies fashion, previously disregarded by many pundits as a decade of style hell is now regarded with a lot more nostalgia.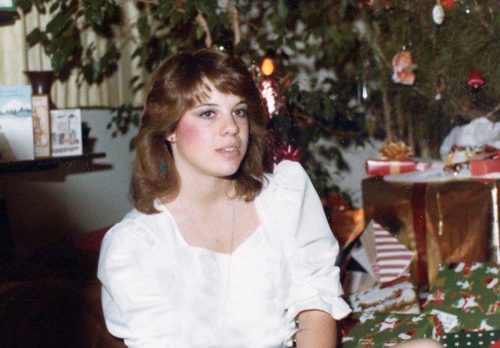 1960s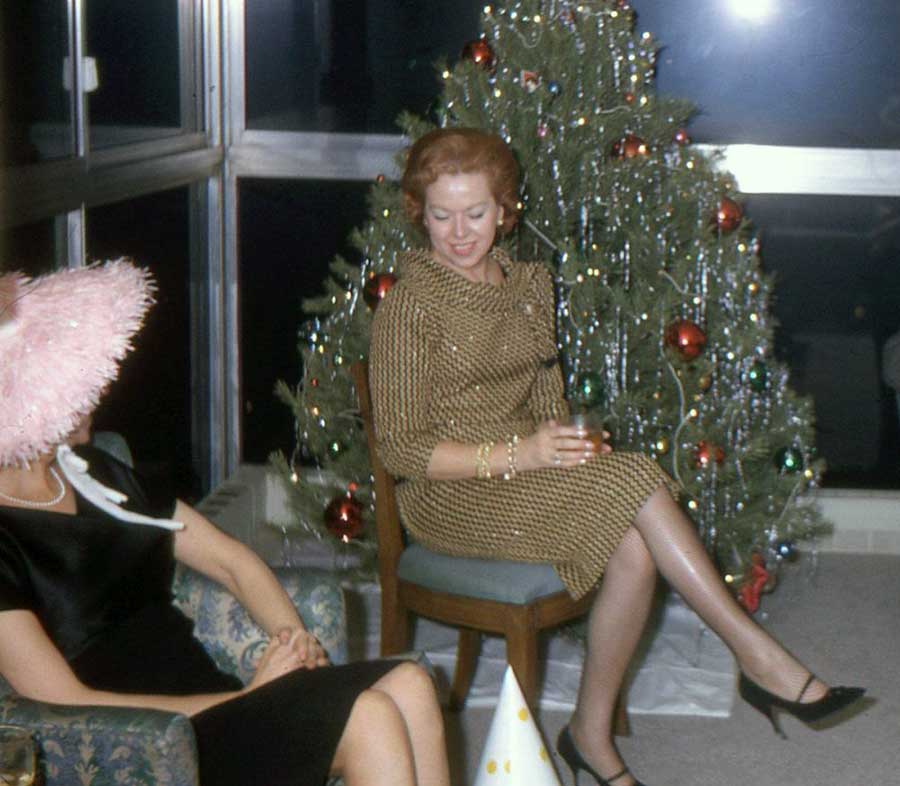 1950s
The 1950s was the golden age of Kodachrome color photography. Here are just a few examples.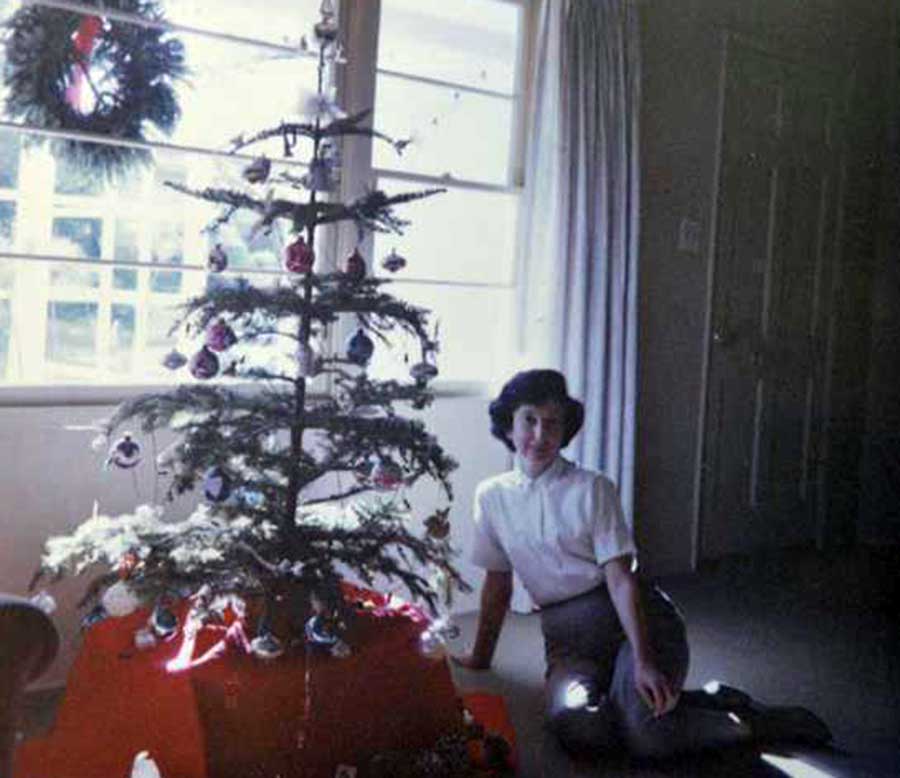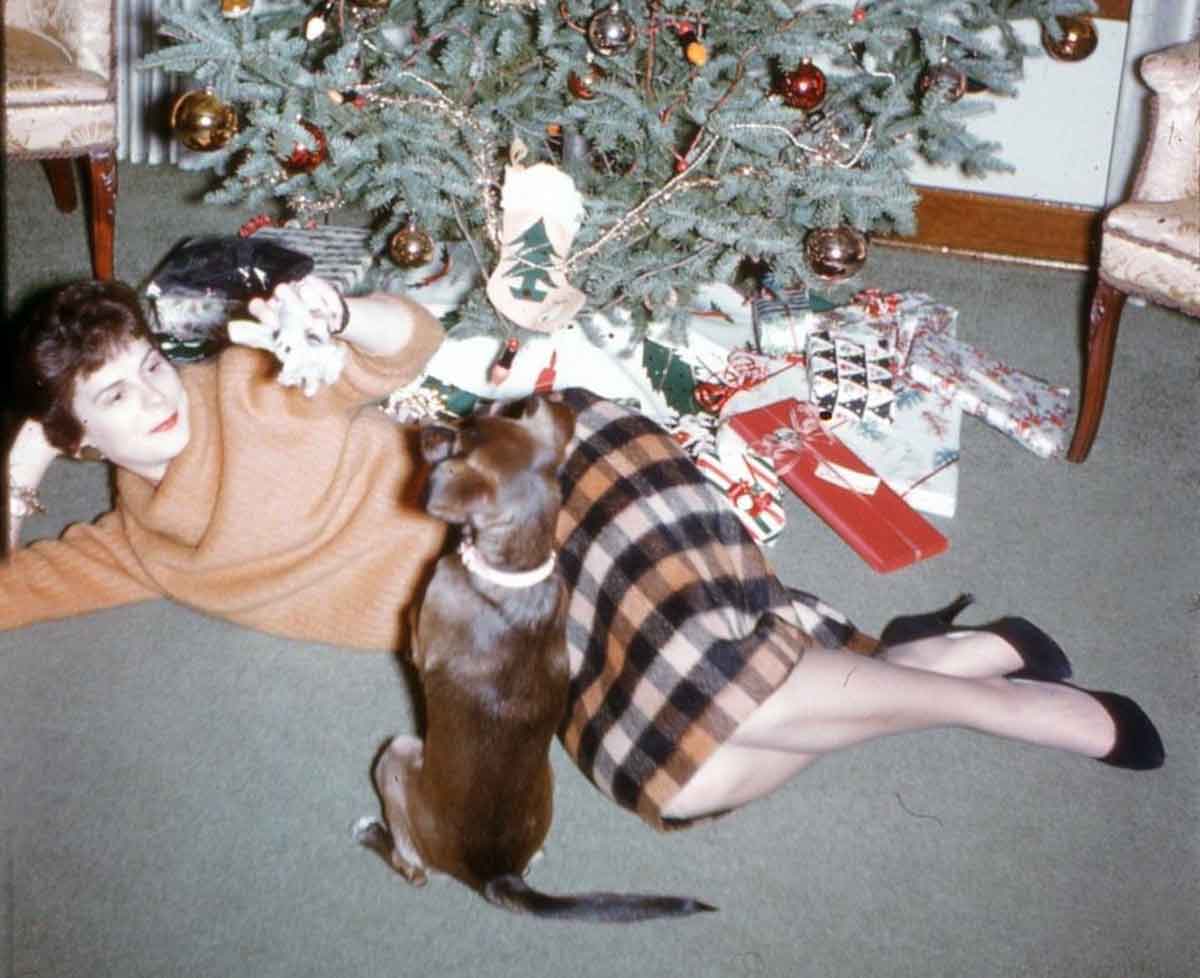 1940s
The decade of World War Two, when ordinary women in the 1940's experienced a huge upheaval and to some extent emancipation.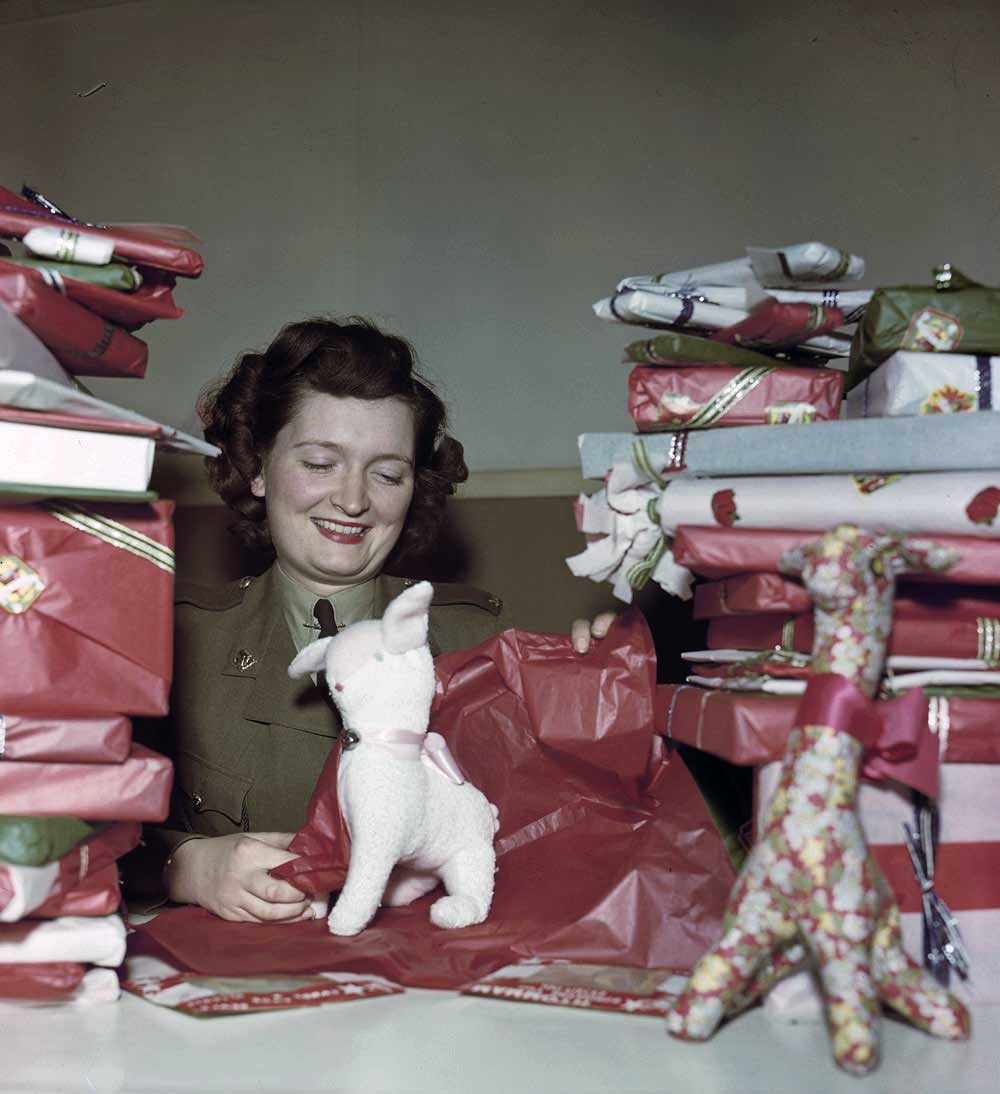 1930s
1920s
1910s
That's all and Merry Christmas !
©Glamourdaze 2018