Continuing our seasonal trip through time to Vintage Christmas past with found photos of women at Christmas. The styles, the tinsel and the glamour
1990's Christmas Photographs
The 1990's, was quite a mixed bag for fashion. A terrible war in Bosnia not withstanding, it was a time of optimism and wealth. The music was great, the styles were getting better and the age of 'vintage fashion' was born. Now you could mix and match any garment from any decade and get away with it.
Maggie Metcalf ( Flickr) talks lovingly of this jumpsuit she's wearing. Inspired by the utility outfit worn by folks who jump from planes, it was the in style of the 1980's and early 1990's.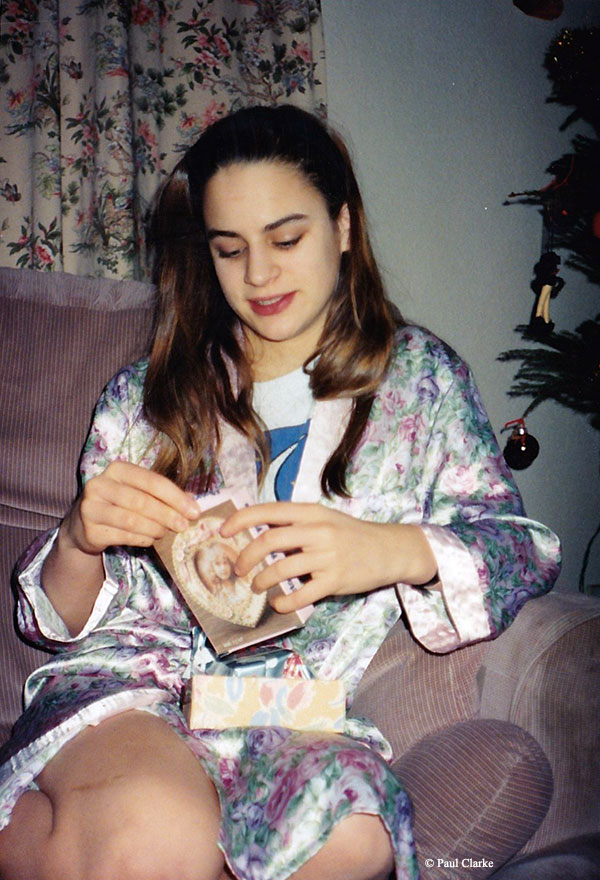 1980's Women at Christmas
For me, the 1980's was a mixed blessing. We yearned for the 1970's just past, and we all worried about Nuclear War, not climate change. 1980's fashion was pretty outrageous, from post punk style, to retro 1940's style big shoulders and big hairstyles. Hairspray was used copiously. Then there were the New Romantics! Now I'm quite nostalgic !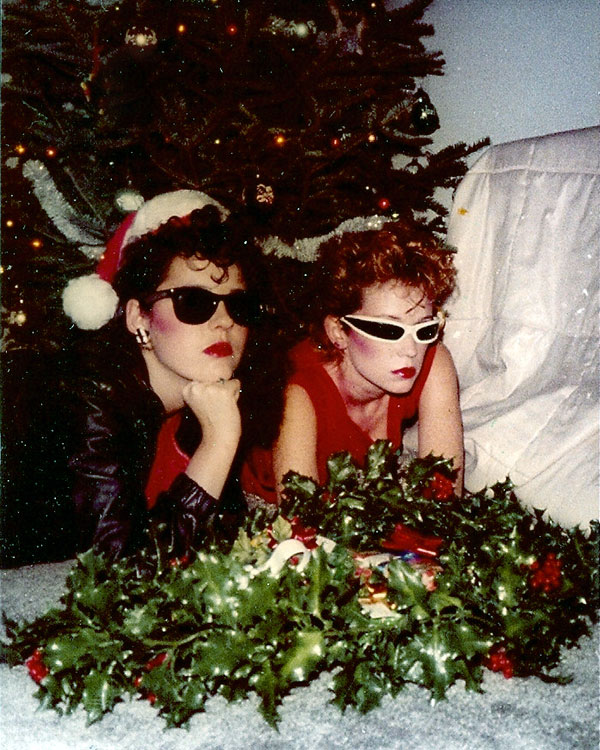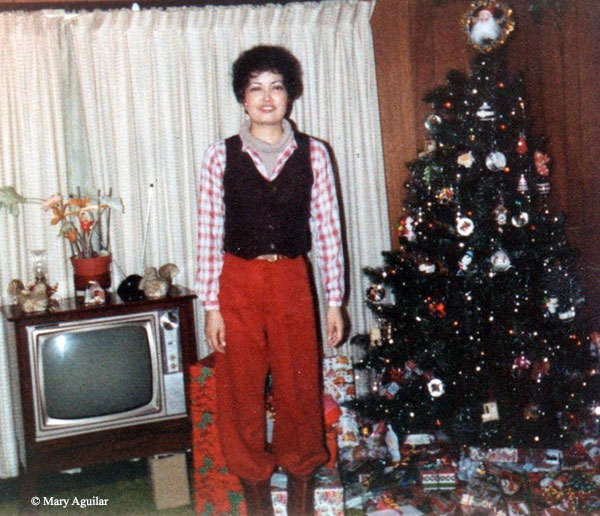 1970's Women at Christmas
The 1970's was many things for those who grew up in that decade, but Christmas was extra special. There were so many great Christmas songs which pervade the airwaves to this day. Seriously, who hears good 'modern' Christmas hits in the charts any more? We're still humming those classics of the 1970's. Christmas was a time to put on those glad-rags and party !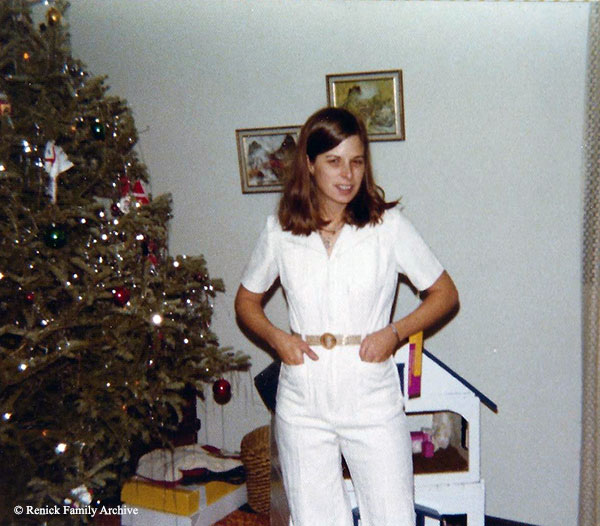 1960's Women at Christmas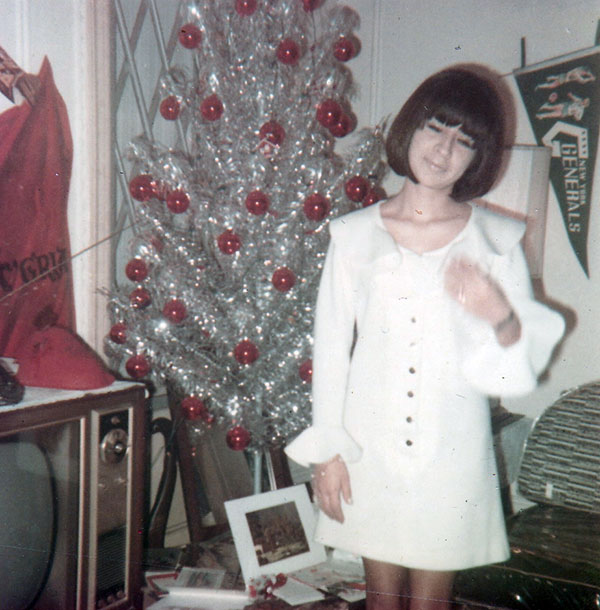 1950's Women at Christmas
Christmas belonged to the American's in the 1950's. They had more money than anyone else for one thing !
1940's Women at Christmas
Check out last years Vintage women at Christmas post.
That's all ! © Glamourdaze