Shop vintage style shapewear and vintage lingerie. Bullet bras, girdles, and waist cinchers from What Katie Did, Rago , Pip and Pantalaimon and Bettie Page.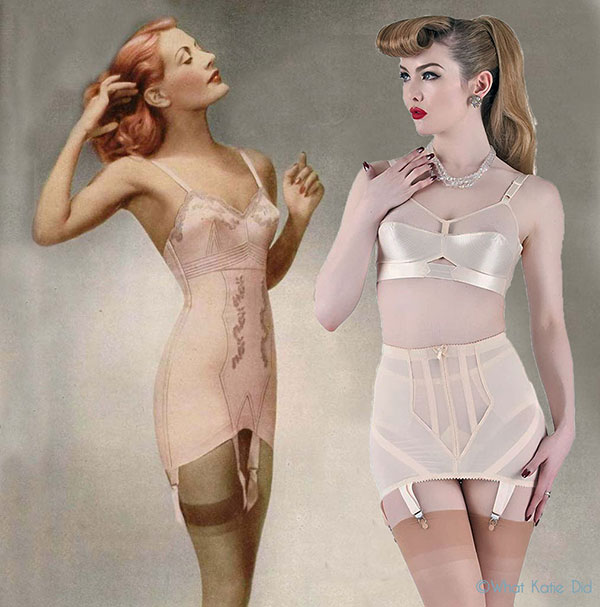 Introduction to Shapewear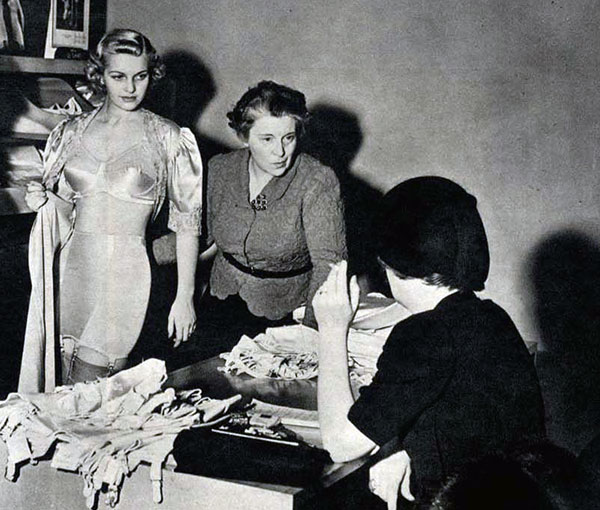 Hollywood, during the 1930's and 1940's, without meaning to at all, brought about a revolution in the field of foundation wear. The stars didn't like iron-clad girdles under their dresses, slacks and shorts.
In the 1930's Lastex, with its two way stretch rubber, was the result and they garnered a wide appeal.These were then marketed to the masses by department stores seasonal clothing catalogs.
The along came Nylon in 1939. By 1940, just as with stockings, new synthetic Nylon was incorporated by many brassiere and girdle makers. 1940's lingerie and 1950's lingerie experienced a new renaissance thanks to DuPont !
What Katie Did Vintage Inspired Lingerie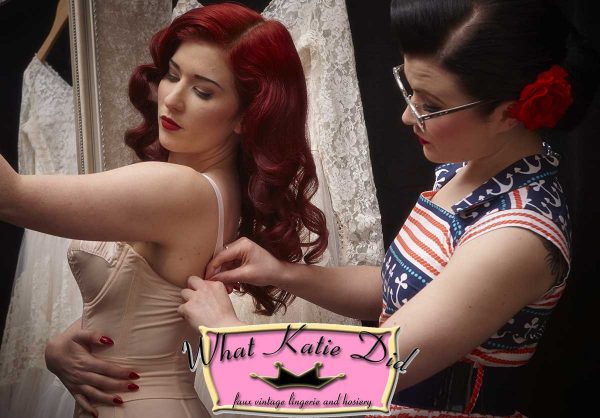 With the arrival of women's pants, slacks or shorts in the 1930's, open bottom girdles were joined by pantie girdles.
By the 1960's, the increasing use of pantyhose all but buried the wearing of girdles by most younger women.
What Katie Did has helped revive interest in the classic underwear and shapewear styles of the last century.
Their bullet bras and colorful seamed stockings are hugely popular among vintage style enthusiasts.
1940's Shapewear for Posture Film
Ready to Wear Girdles of the 1940's
My Mum still recalls the visits of my grand mothers corsetiere in the 1930's. It was a hush hush affair and my mother and her young sisters were banished from the house during these mysterious fittings. In 1940, Playtex introduced their Living Girdle, and the poor corsetiere was out of a job.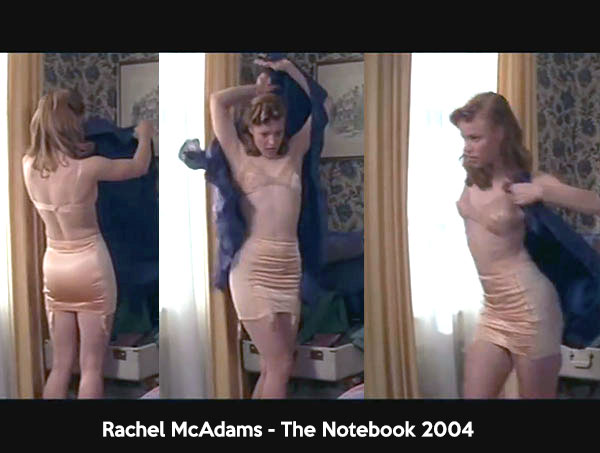 Rachel McAdams in a 'getting ready' scene from the 2004 film The Notebook. Wearing a typical ready to wear girdle of the late 1940's.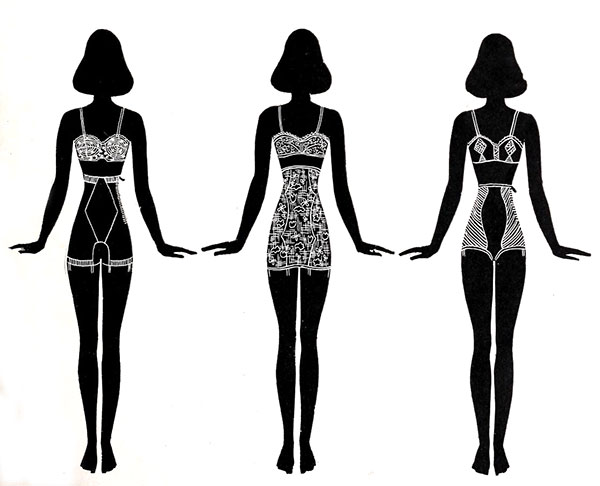 Lingerie, Corset and Shapewear Brands of the 1940's
In the 1930's,1940's and 1950's, the big brand names in lingerie and shapewear were Gossard, Playtex, Maidenform, Munsingwear, Berlei and Formfit.
Along with the traditional competed in stretchy comfortable new girdles and brassieres. Such was the high demand by women of all ages.
Rago Shapewear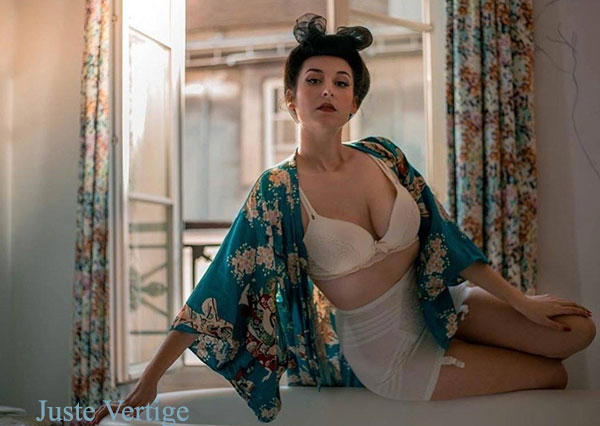 The wearing of snug fitting sheath dresses and pants in the 1950's popularized high waist girdles and long legged pantie girdles. In retrospect these can't have been at all comfortable, especially in warm weather.
Today, most vintage style girdles are for wearing under vintage circle dresses and skirts.
Rago was founded in 1945, and is still producing beautiful girdles, bras and waists cinchers.
Bette Page Lingerie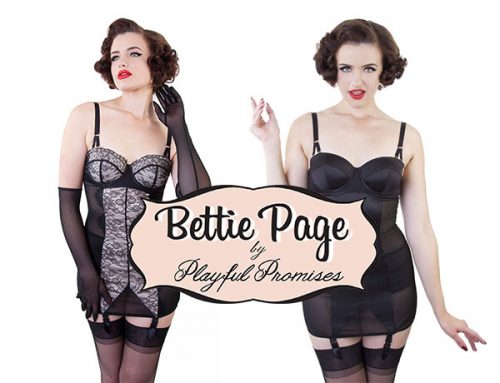 Pinup and rockabilly style dresses also require a good form fitting open girdle to be worn with seamed stockings. It's the basic requirement if you want to look the full shilling !
The Bette Page range of vintage lingerie epitomizes the halcyon days of 1950's glamour. Their curve creator corselette is a stunner.
The vintage inspired style dress for most women now is a sort of composite of the 1940's and 1950's style circle and wiggle dresses.
What is the definition of a girdle?
We often quote Mary Brooks Picken on Glamour Daze. She defined the girdle as a "flexible, light-weight shaped corset, made from elastic. Worn to confine and shape woman's figure especially around the hips".
What are Girdles made from?
Girdles today are designed for elasticity using Nylon and spandex.
As these are synthetic materials, the best girdle to choose for breath ability will have some measure of cotton included.
What is a Waist Cincher?
Often referred to as a waspie, the waist cincher is a mini corset of no more than 8 inches depth. It appeared with the New Look in 1948 and grew in popularity in the 1950's. It is still the preferred choice for bridal underwear.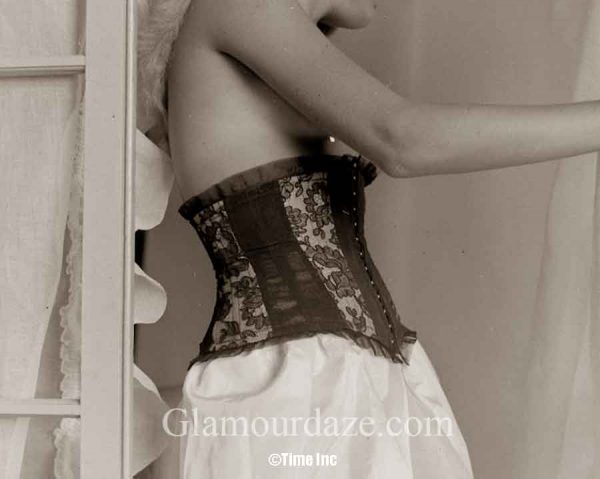 Pip and Pantalaimon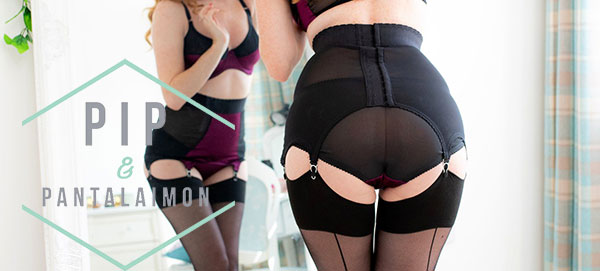 Created by Pippa Smith, the UK vintage inspired lingerie and shapewear brand Pip and Pantalaimon is receiving great reviews.Their range of girdles, bras and suspenders / garter belts are quirky and unique.
That's all ! © Glamour Daze
Further Reading
Read the Concise History of the Bra !
Shop Vintage Inspired Lingerie for genuine girdles, bullet bras and corsets here on Glamour Daze. Learn how to choose the correct foundation garment for your figure. Also, just how do you put on a brassiere correctly?
Bibliography
Picken, Mary Brooks. The Fashion Dictionary. New York: Funk and Wagnalls, 1957, p. 149.
Fortune Magazine. The Corset. March 1938