1950s Fashion in Kodachrome –
Vintage style in amateur found photographs of everyday women's clothing, hair and makeup looks captured in magical Kodachrome color from the 1950s era. What they wore at home, for Christmas, for evening wear, at the beach or going skiing. A real time capsule! It's sad in a way that people throw these out. They represent real lives lived. But at least we get to find them !
You'll find the original vintage slide photos on Ebay and Etsy if you're not too late.
Beauty Contest
1950's Pencil Skirt
1950's Evening Dress
1950's Swimwear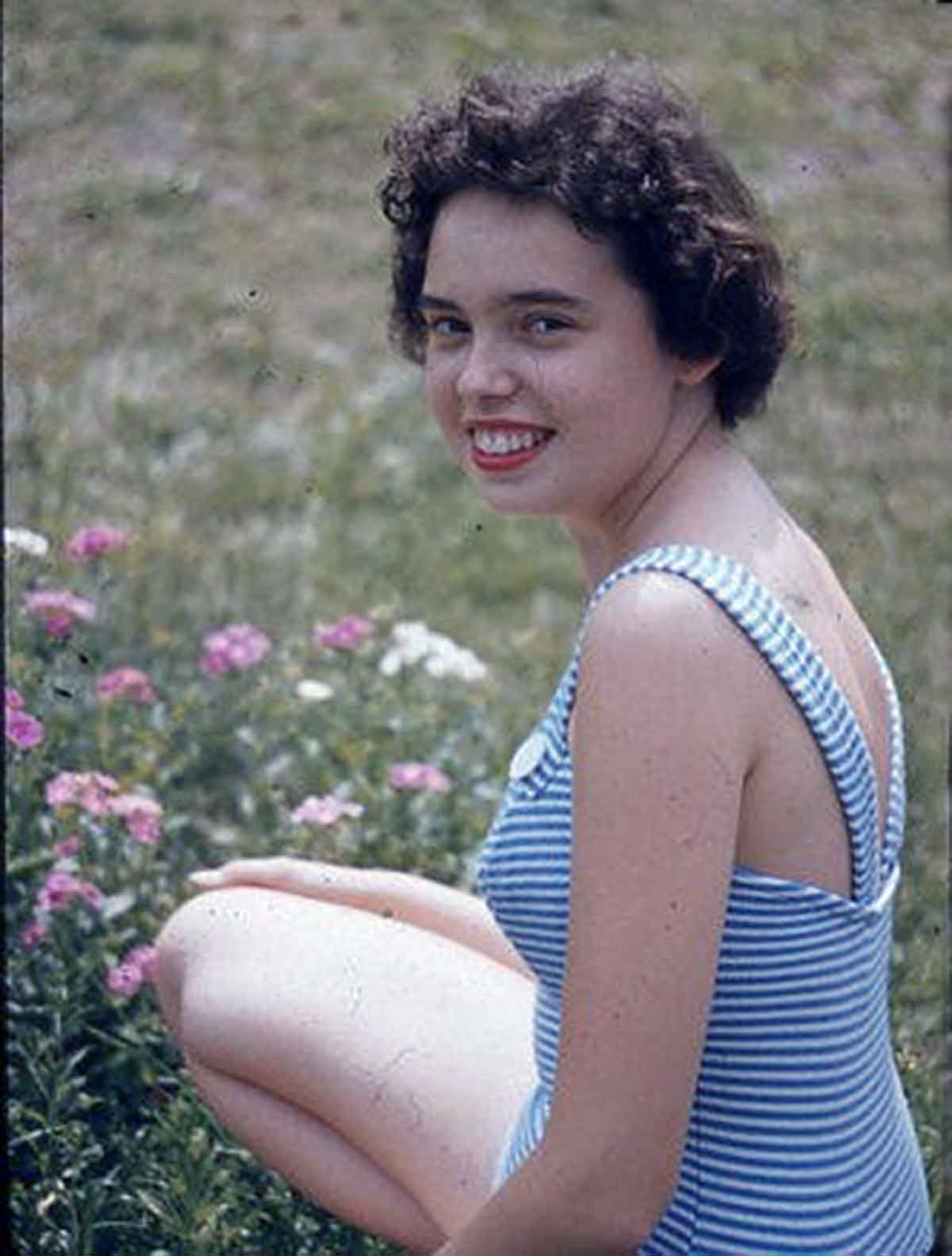 1950's Christmas
1950's Holidays
That's all !
©Glamourdaze 2018