High school senior girls describe their experiences as a Junior Miss.
1970's beauty pageant film showcases 1970's fashion, 70's hair and makeup styles of young women.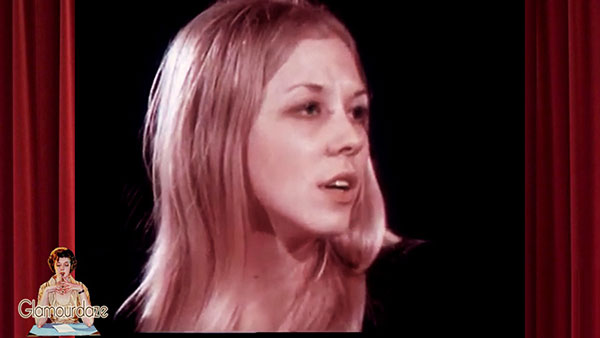 Beauty Pageant Film 1970
It's tempting to look on the beauty pageant with a jaundiced eye now, but in the 1970's, as in the decades before, it was difficult for women to get to college without money. Here we see ordinary high school girls who wish to aim high.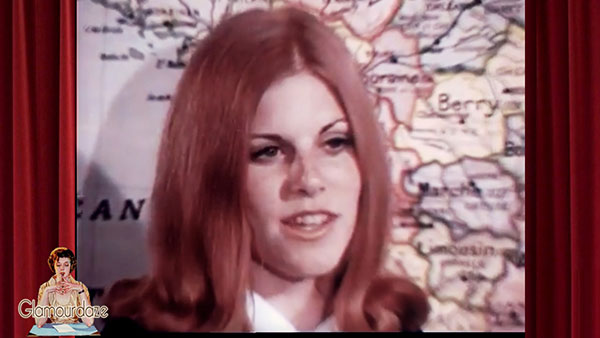 From cheerleaders to the most studious, many entered the Junior Miss contest to try and get ahead.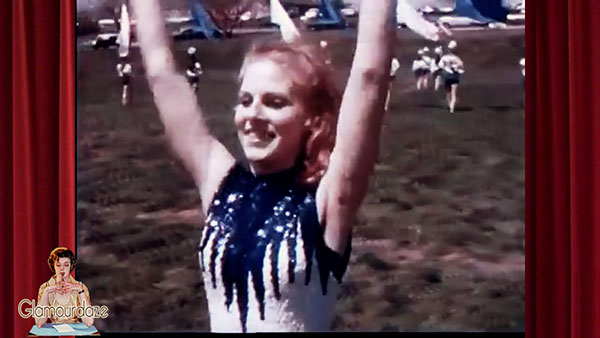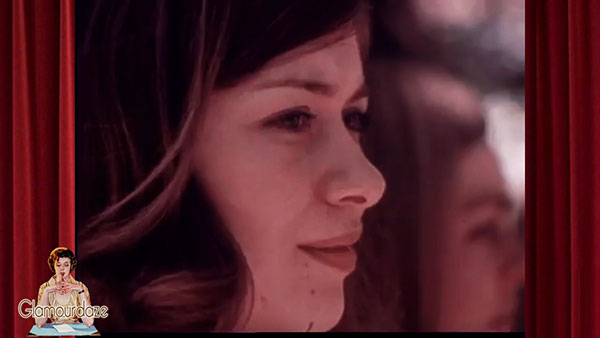 The Story of the Junior Miss Contest
The Junior Miss began life in the 1920's as an event organised by young men in the Jaycees, ( The United States Junior Chamber). A ruling by the Supreme Court in 1985, finally allowed young women to join. It became a national contest in 1958.

The Junior Miss contest is now known as Distinguished Young Women. It has always has been a scholarship program for high school senior girls.
Participants were judged on scholastic achievement, creative and performing arts, as well as poise and appearance. Swimsuits were never part of America's Junior Miss contest but there was an evening dress show.
The Junior Miss contest was a major TV event each year, with high school student all over America tuning in to see who the next It girl was to be. The final often featured major musical acts, like The New Seekers in 1974.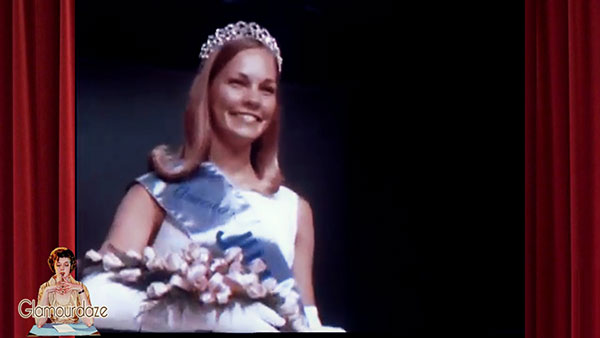 That's all ! © Glamour Daze