The Photographs of Charles Harris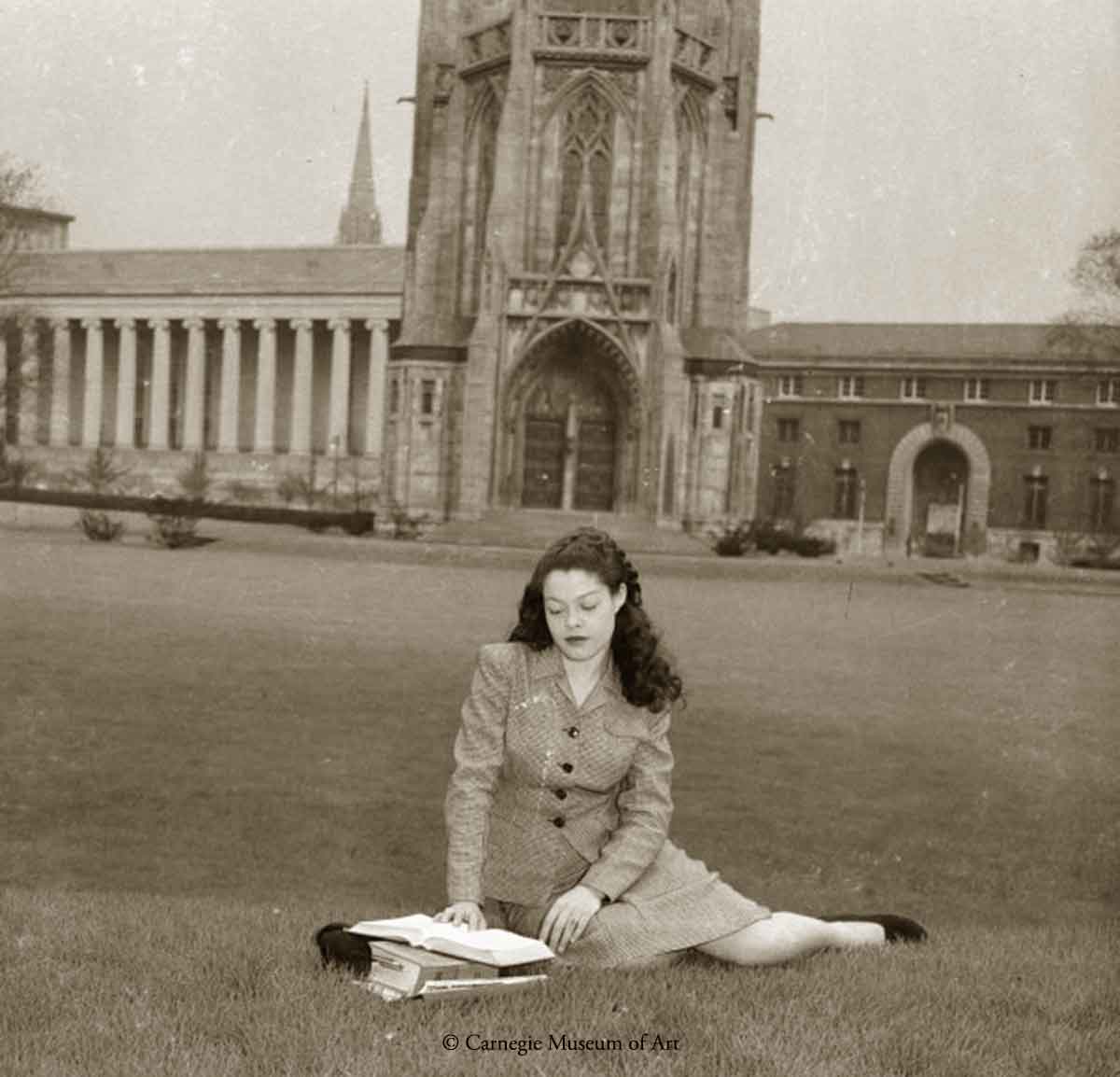 Charles 'Teenie' Harris from Pittsburgh USA, is now acknowledged as one of the great photographers of his generation. His documentation of the daily lives of African American women and men in a collection of some 80,000 photographs, is quite simply unique.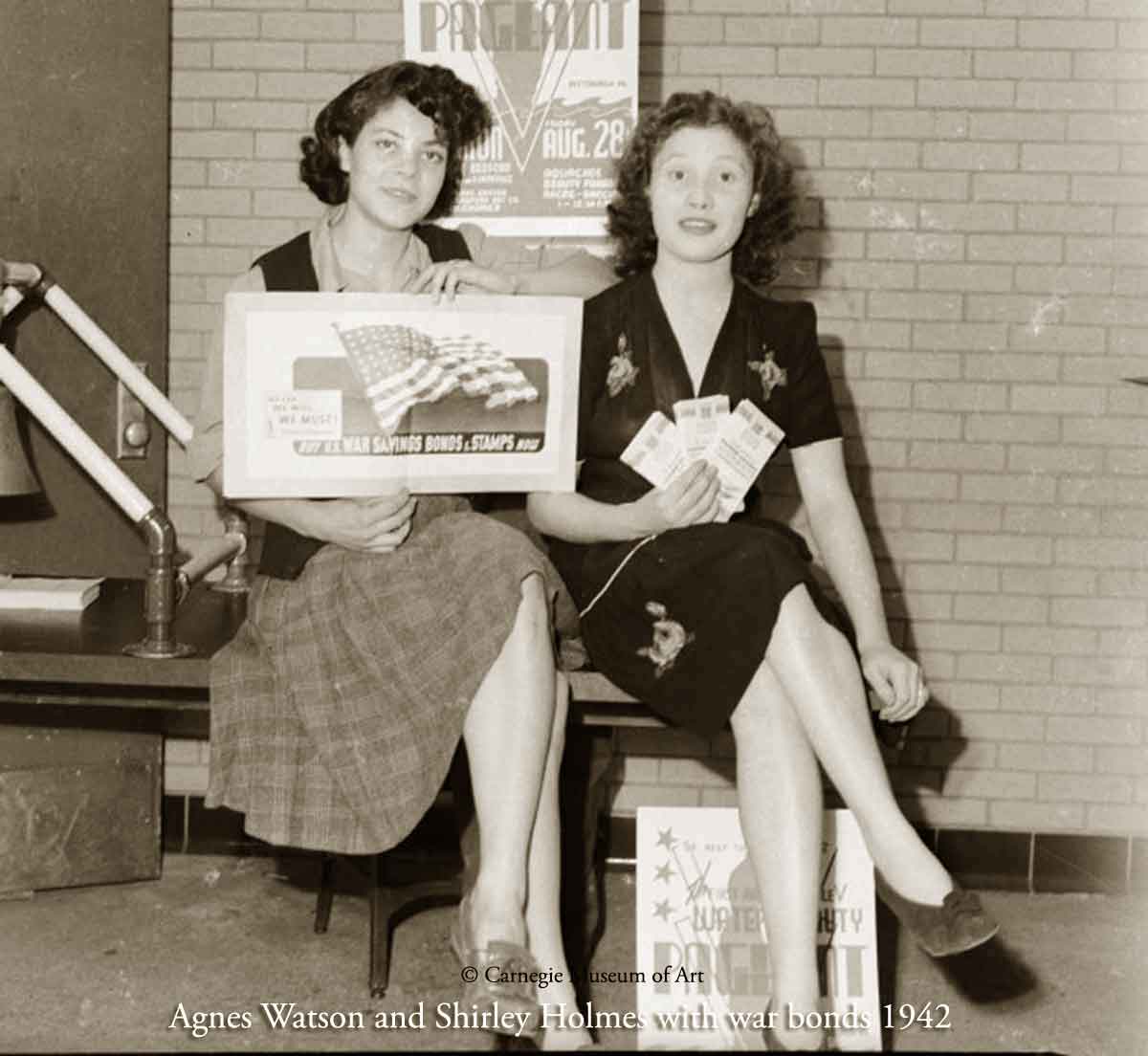 African American Women of the 1940's
We've picked out some of our favorite photos of African American women, to highlight their 1940's dress style, hairstyles and – well, their pure sass. These powerful images of beautiful women of color represent an important document. Black lives matter!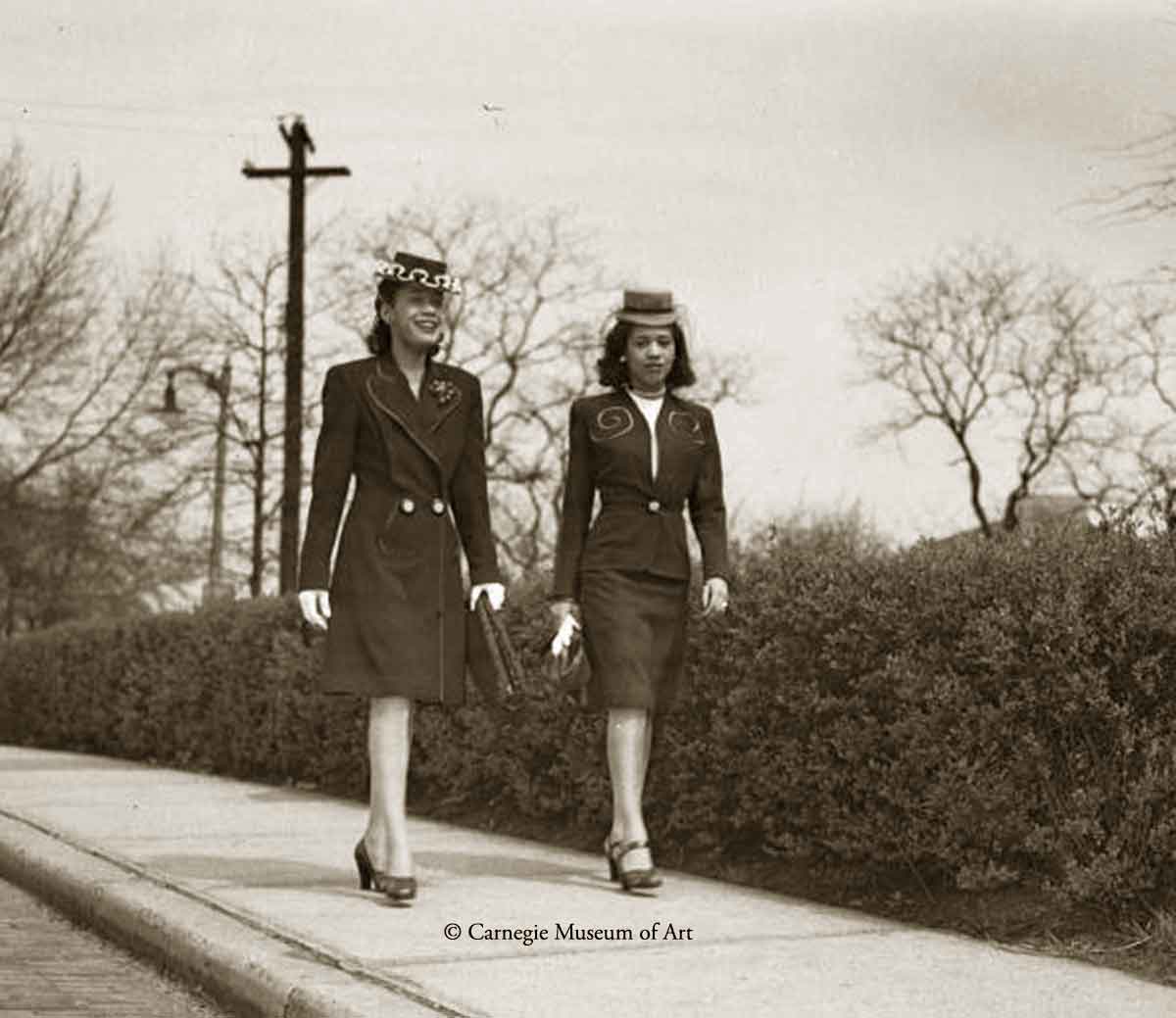 His entire collection is now curated by the Carnegie Museum of Art.
Born in 1908, Harris began his professional career as a freelance photographer. Nicknamed "One Shot" as he rarely got his subjects to sit for more than one photograph. His photos appeared in almost every issue of the Pittsburgh Courier. In the 1960's he documented meetings of the local civil rights meetings and marches.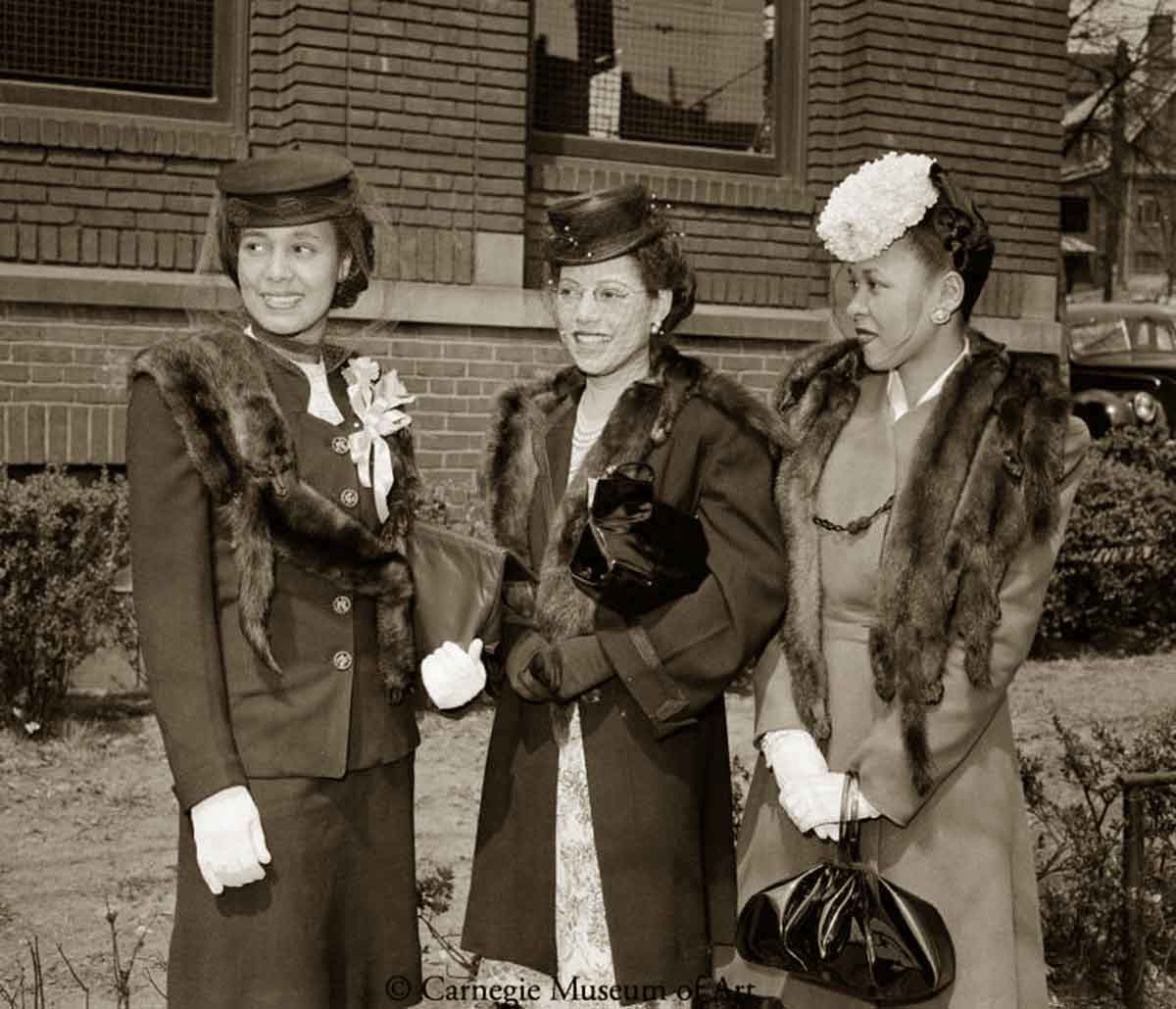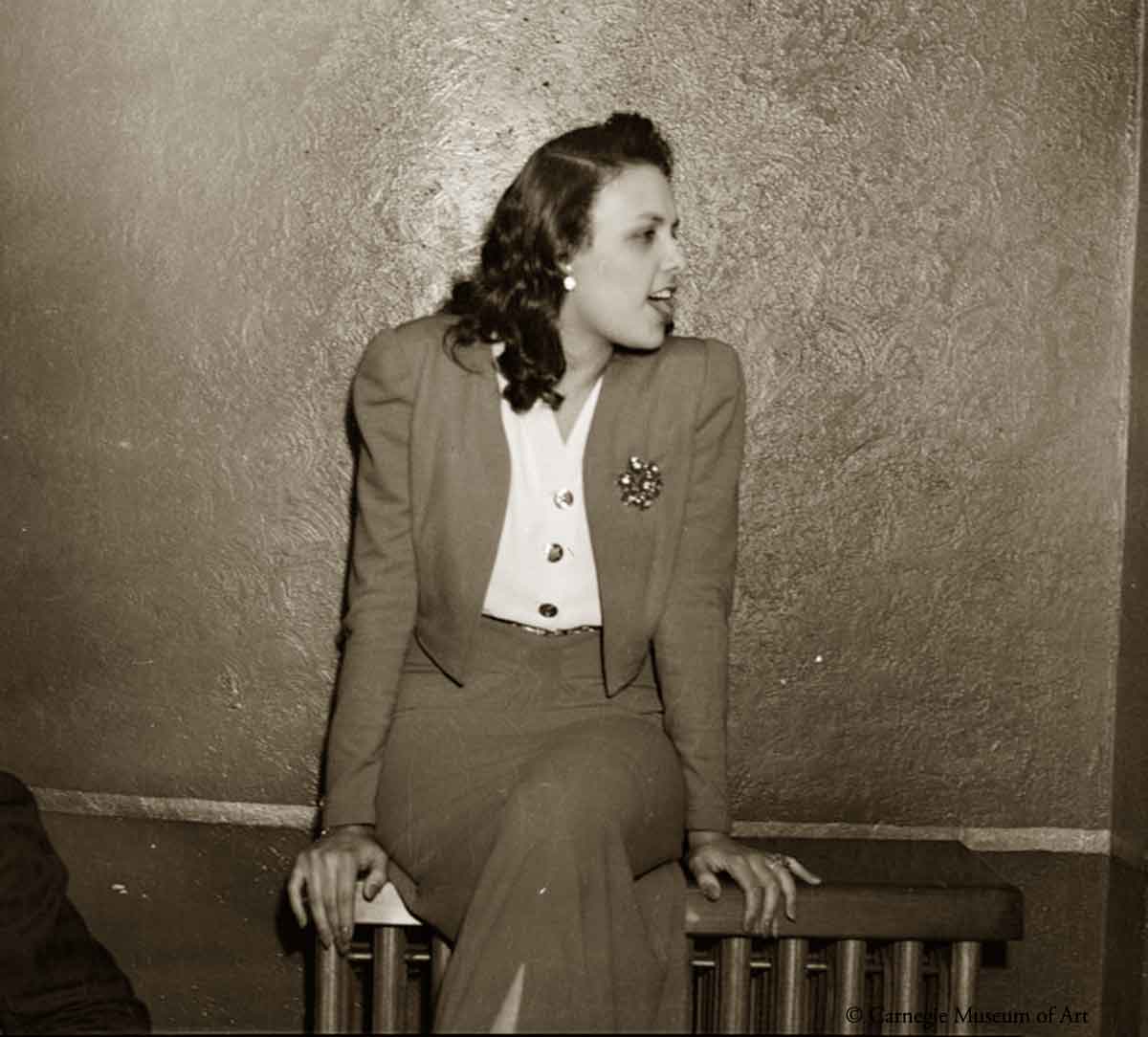 By the late 1970s Harris's contributions began to ebb and he eventually entered into a management deal with a local entrepreneur named Dennis Morgan. Harris subsequently sued Morgan for non payment of royalties.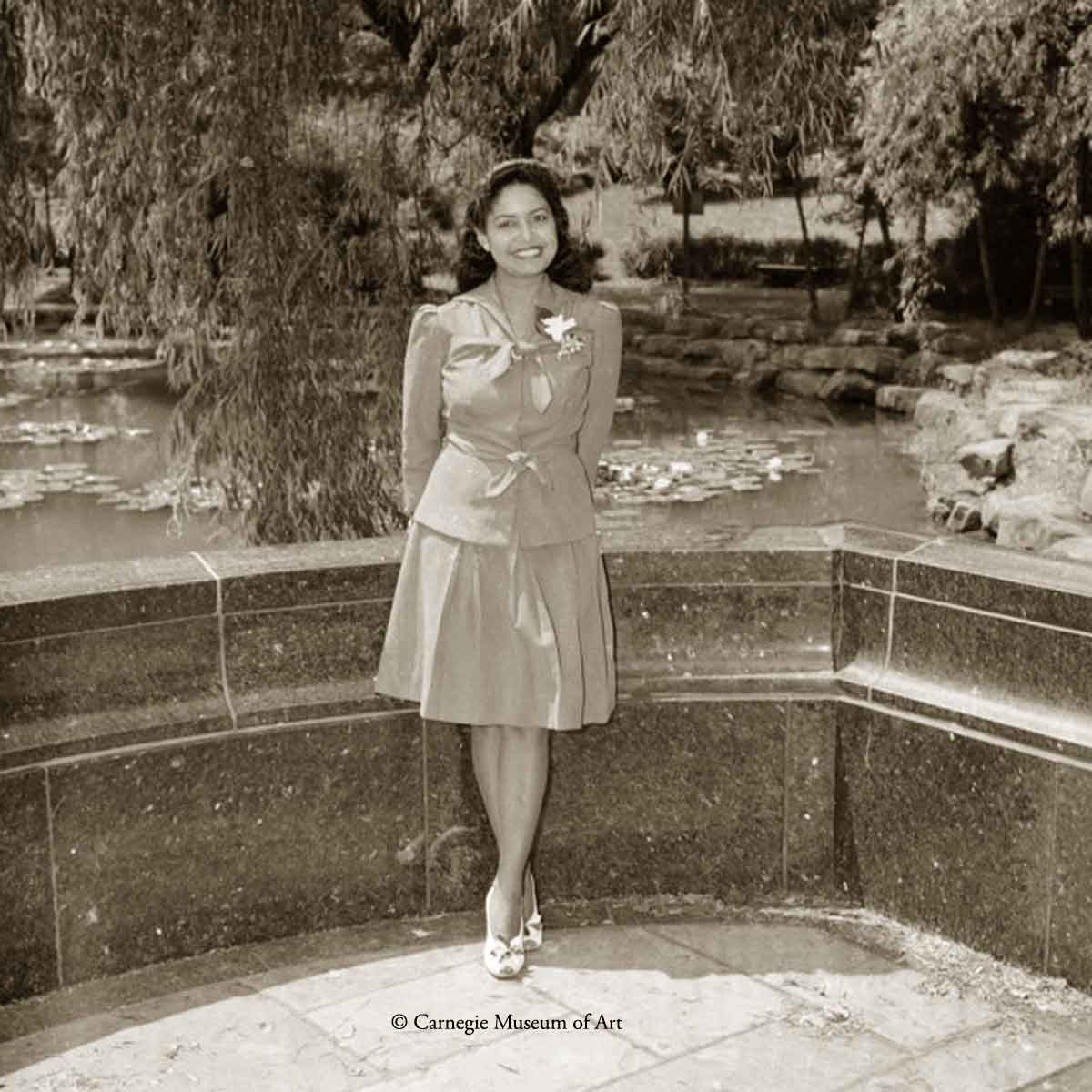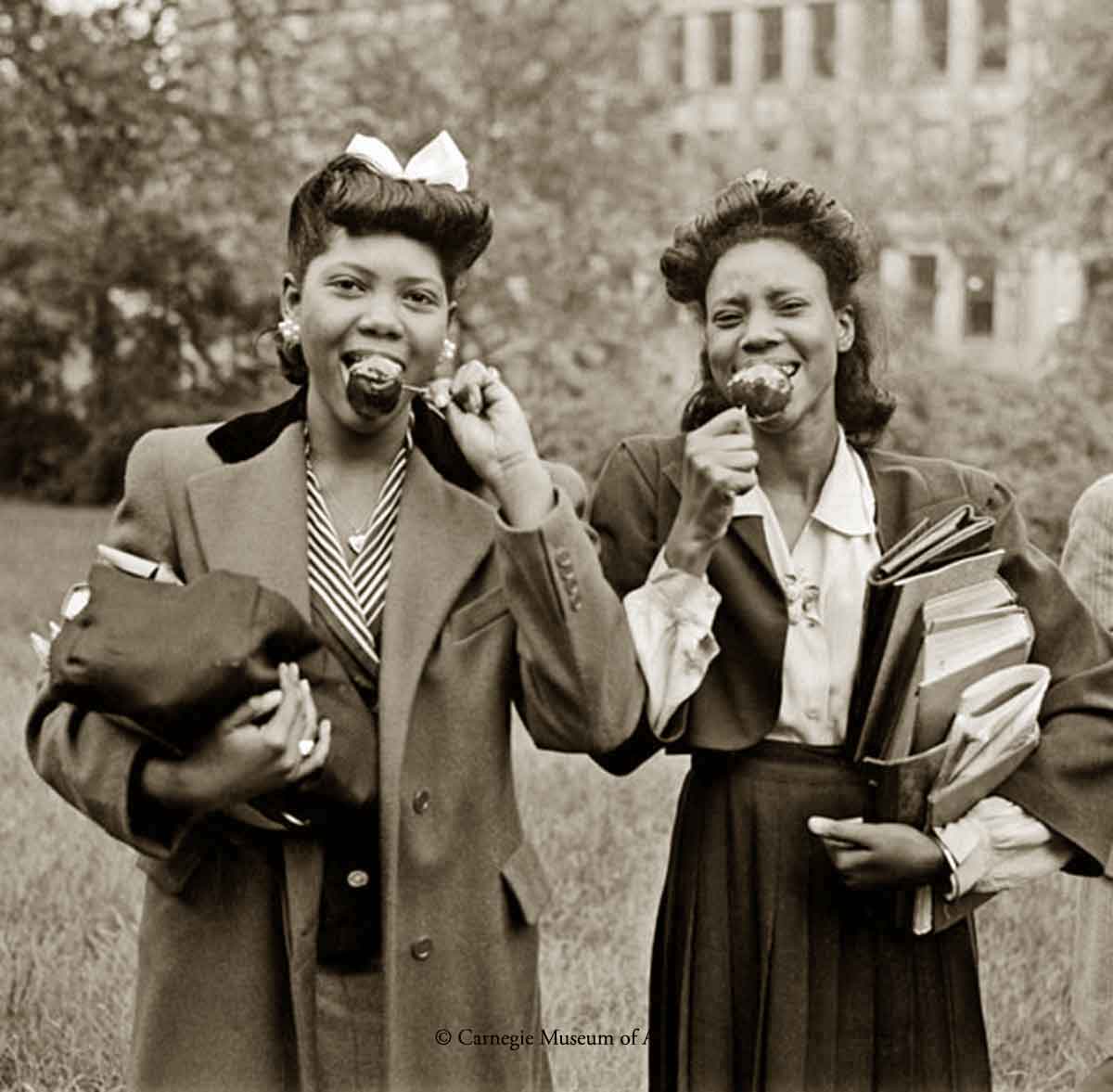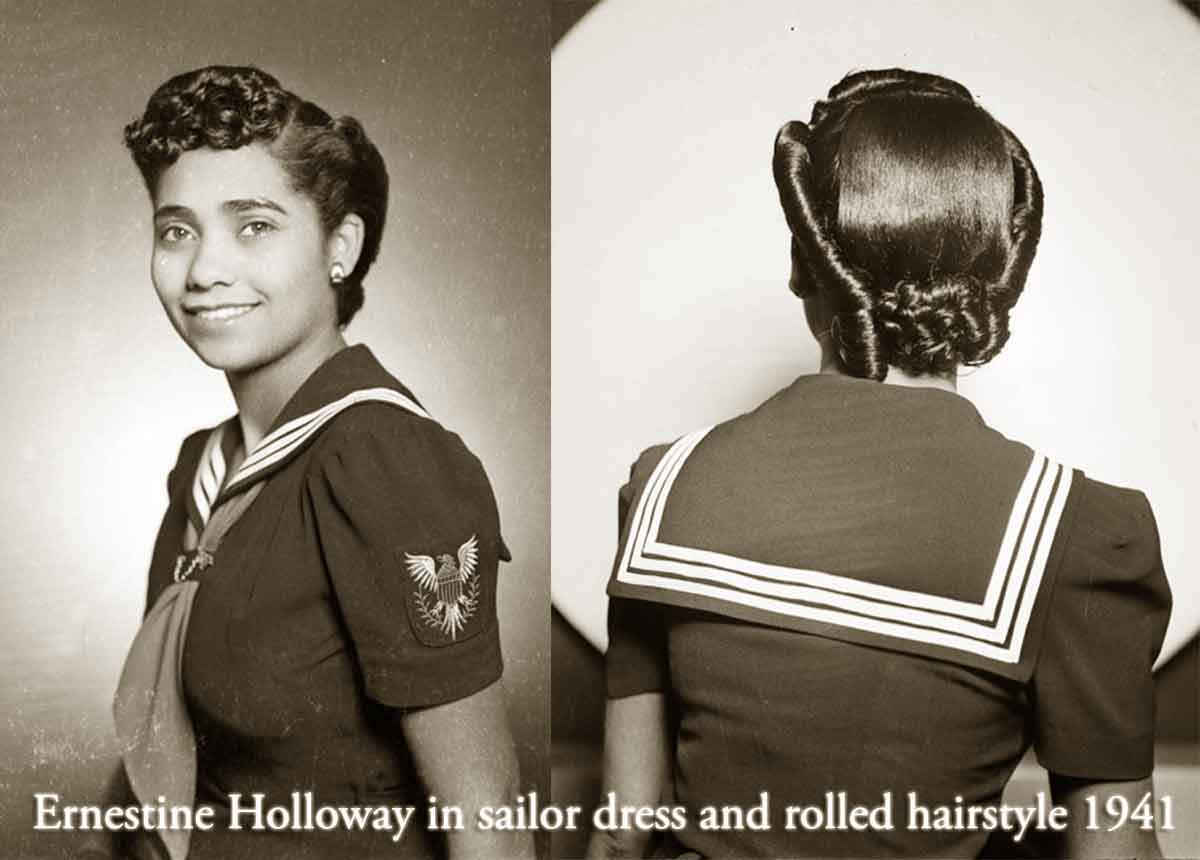 However Morgans licensing of Harris's work to the Corbis Archive finally brought worldwide attention. In 1991 The Pennsylvania Historical and Museum Commission recognized Harris's work as an "Outstanding contribution made to the documentation of the African American Community in Pittsburgh."

In 1998 in the last months of his life, a documentary was screened called "One-Shot" by Pittsburgh filmmaker Kenneth Love. Sadly Harris was too ill to attend the premiere. He died in June of that year.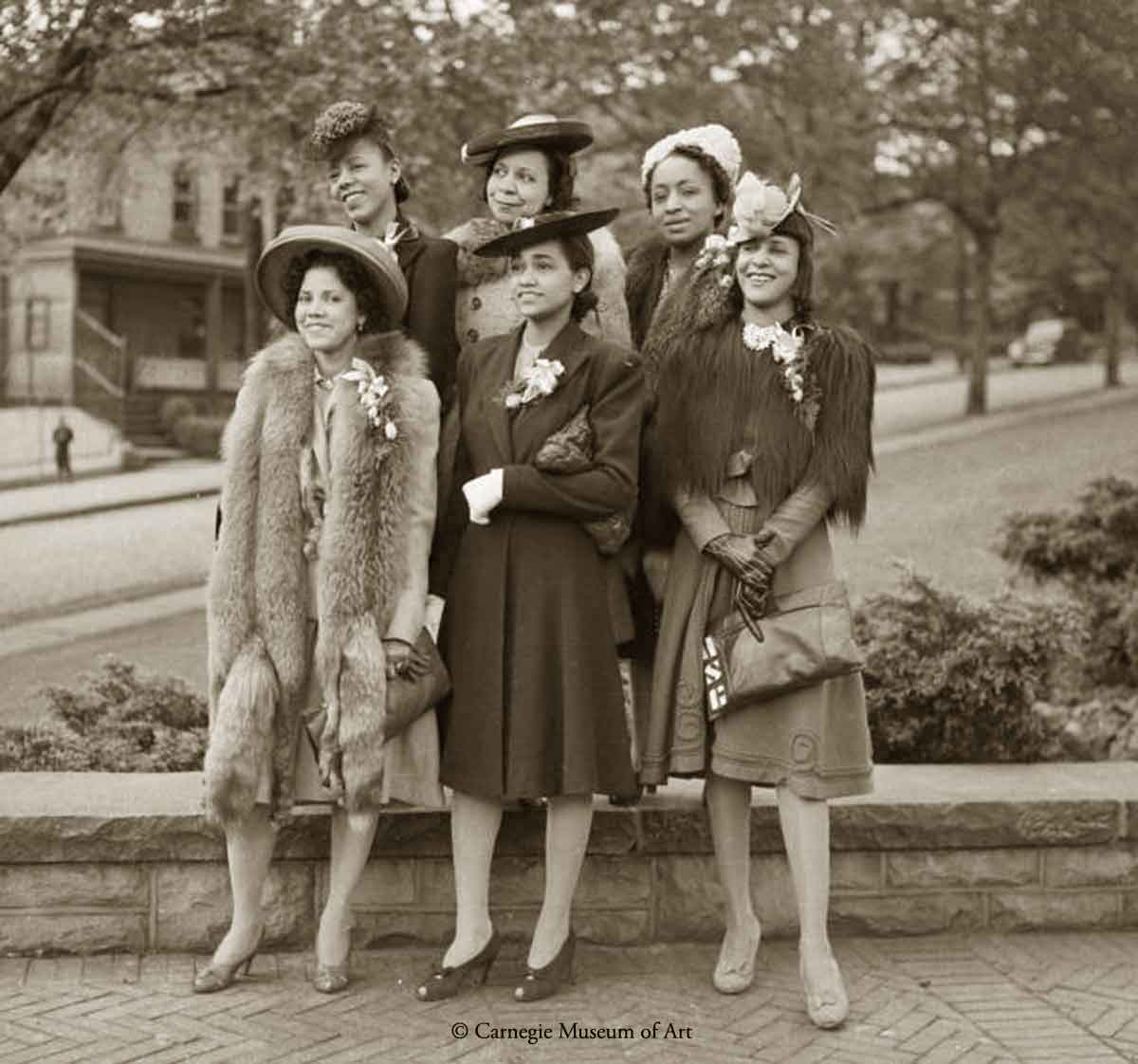 Glamour Daze has cherry picked some imagery of beautiful women photographed in the 1940s.
There is so little high quality fashion photographs of African American women from this period and we are extremely grateful for the archive from the Carnegie Museum.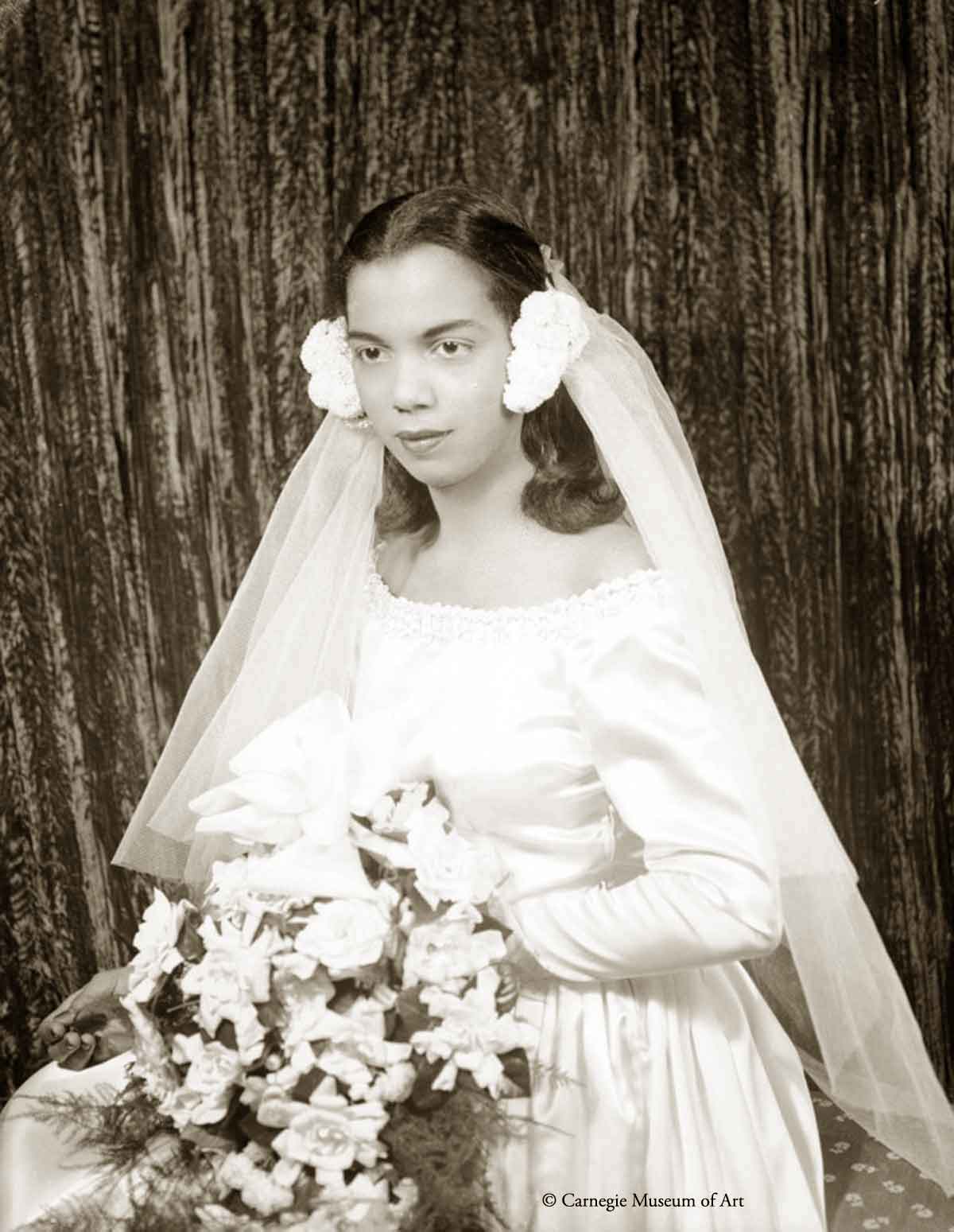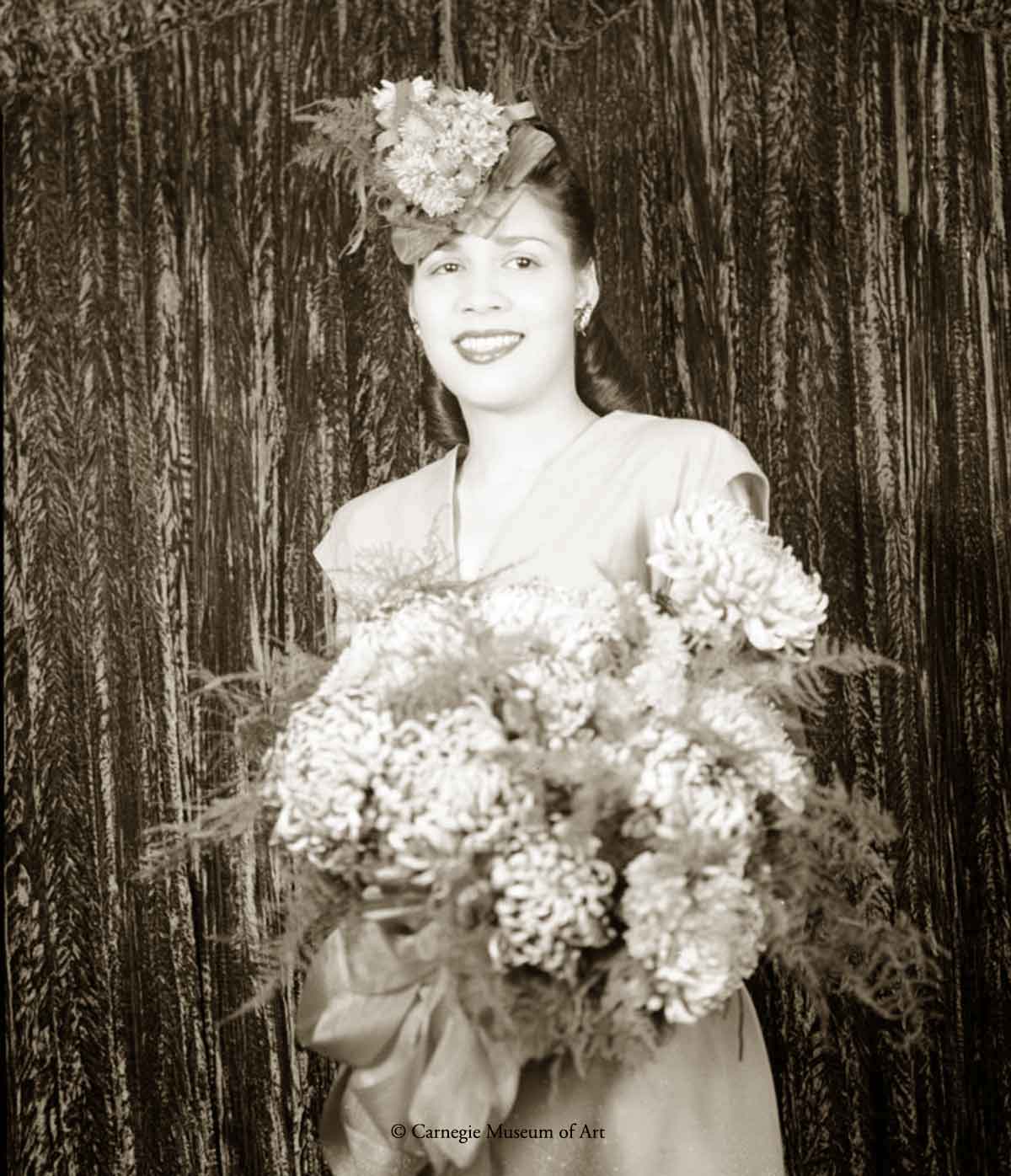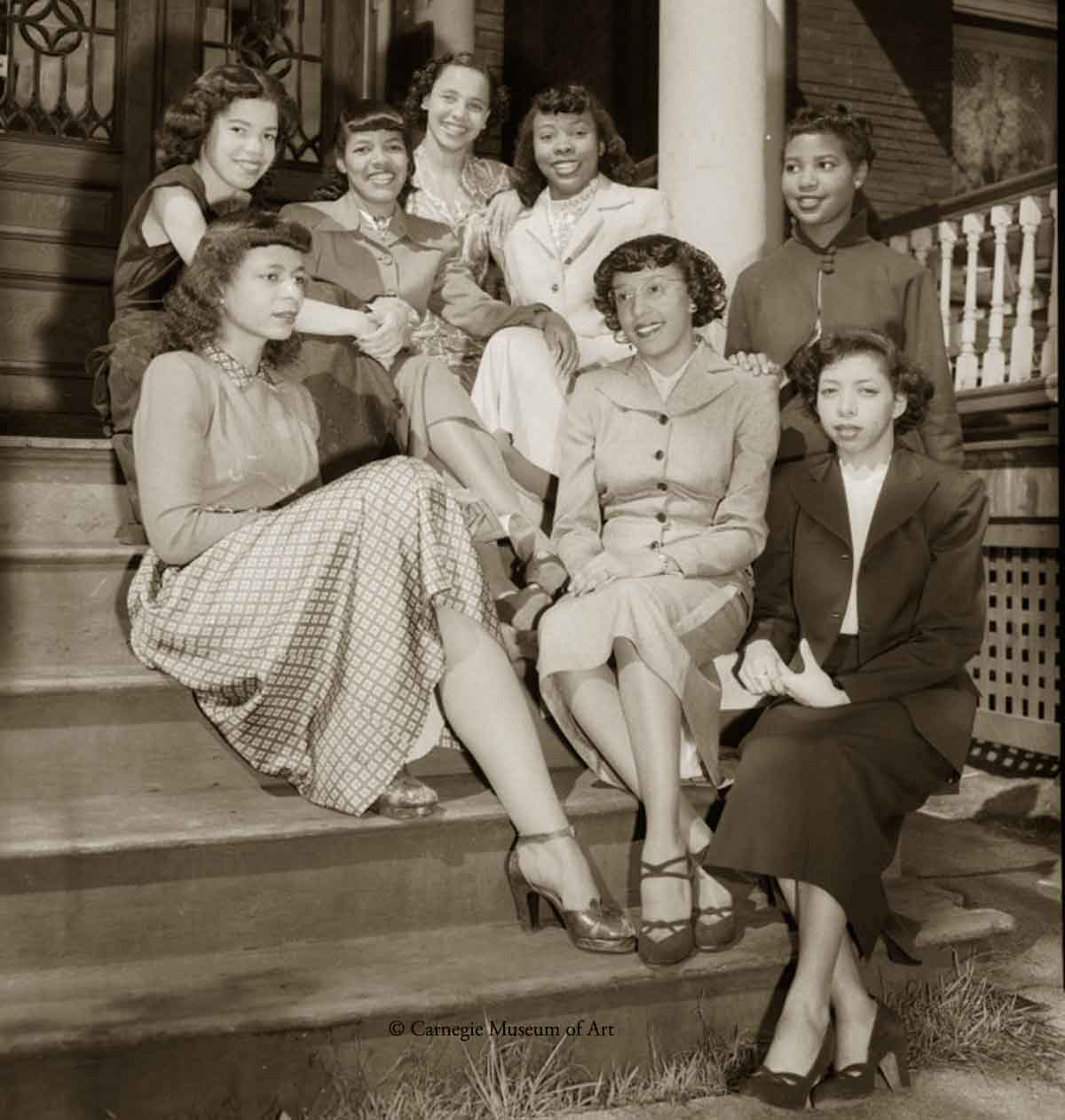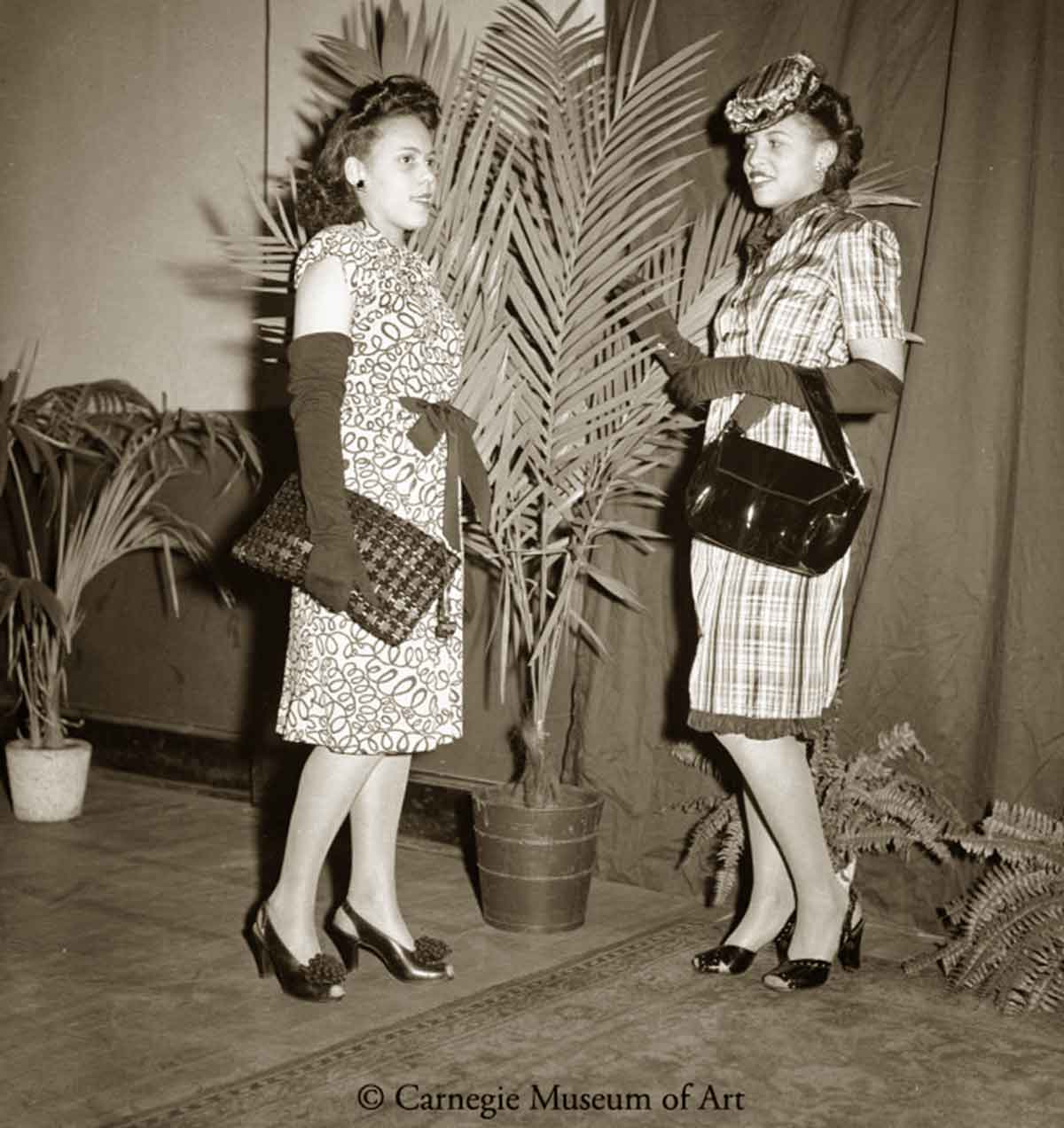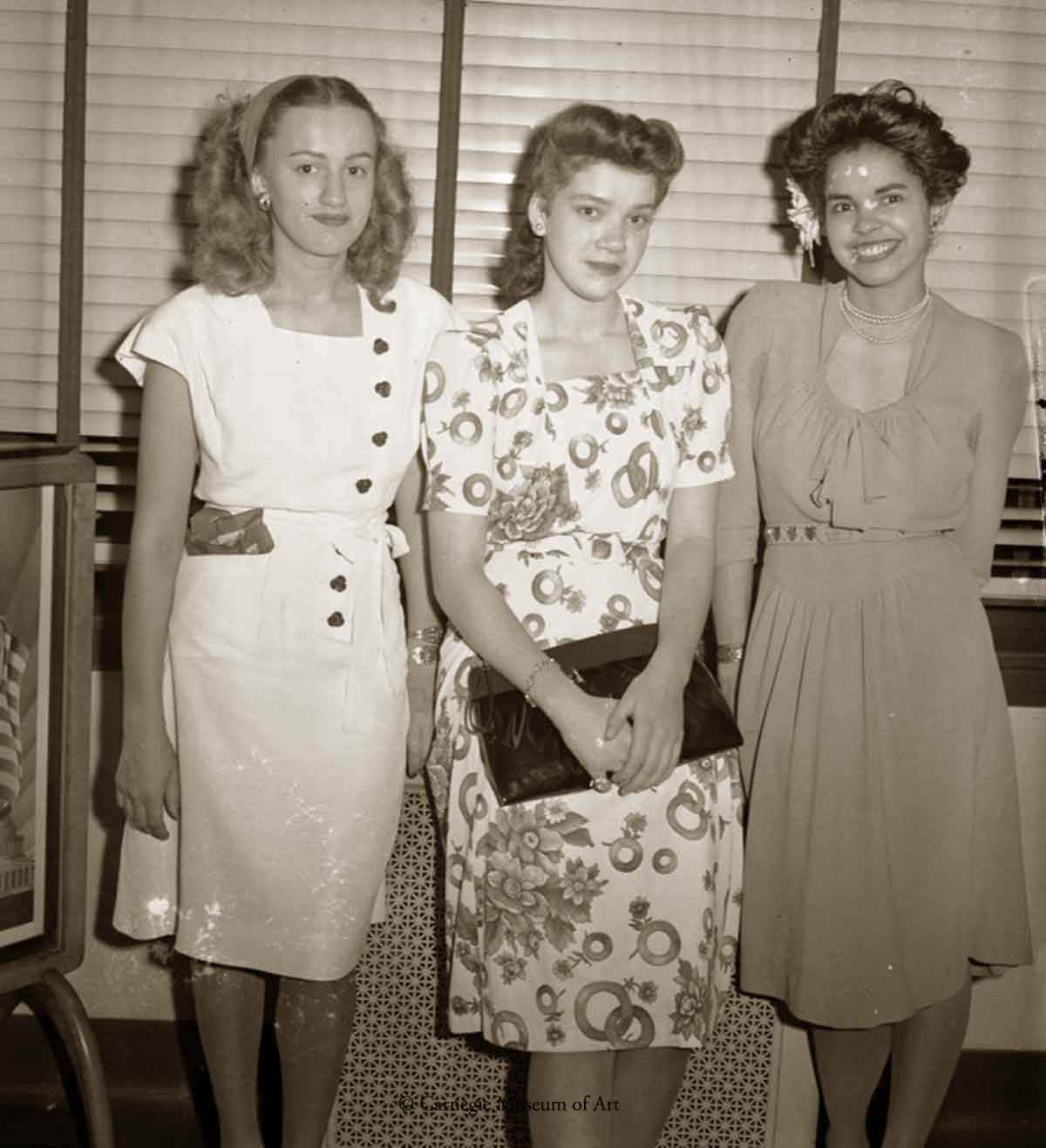 You can view the entire collection at the Teenie Harris Archive, courtesy of the Carnegie Museum of Art.
That's all!
©Glamour Daze
All Imagery © Carnegie Museum of Art