The Short Bobs – 12 Versions to Try from the 1920's
The short bob. In 1924 the US National Hairdressers Association – published this list of 12 popular bobbed hairstyles for women seeking to crop or bob their hair.
"If you must do it", read the headline "then show these guides to your local barber!" Serious business indeed. Well girls here they are again – 12 Classic 1920's bob haircuts for you to choose from. But be very careful !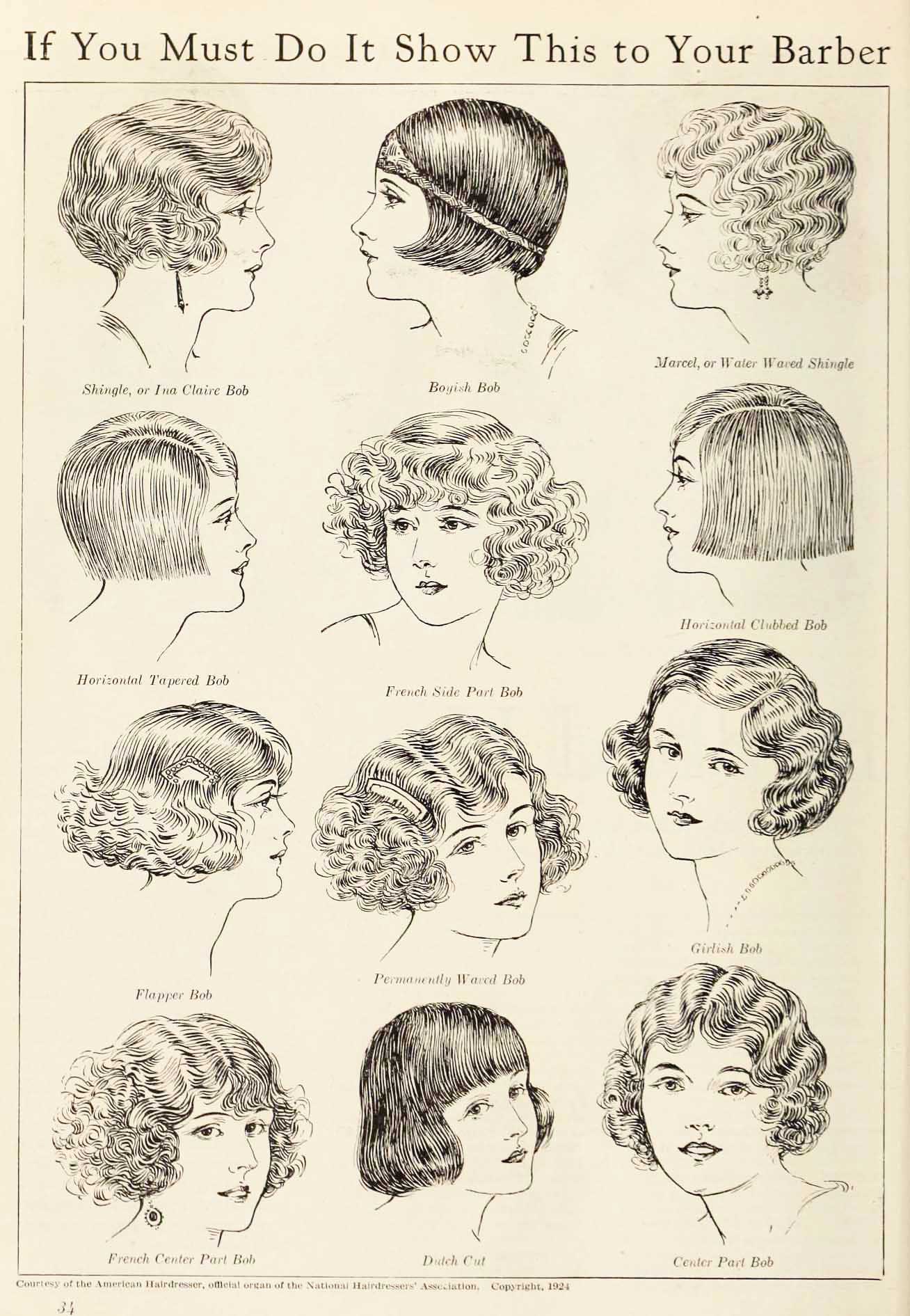 Short Bob – Twelve Chic Haircuts of the 1920's
The Boyish Short Bobs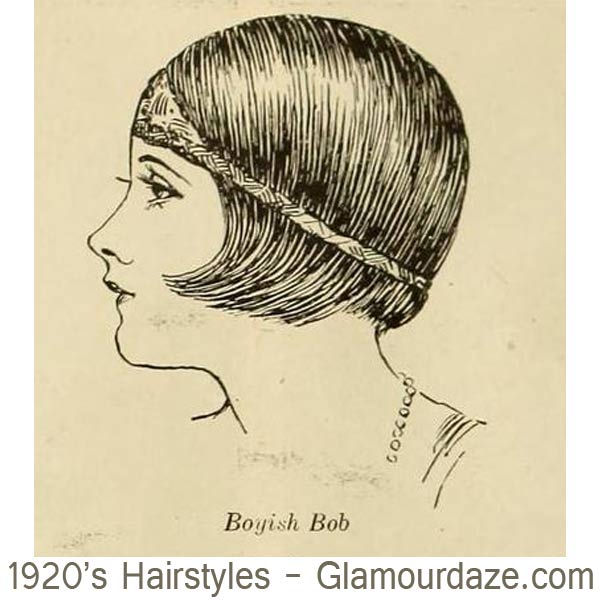 Center Part Bobs
The Dutch boy haircut
The Dutch boy short bob, perhaps the most iconic flapper bob, was first popular in Germany in the Cabaret scene, as early as 1918 – just after WW1. Mary Thurman can certainly claim to being the first notable American actress to wear her hair this way in 1920.
However, Colleen Moore would make it popular, and later other silent screen stars such as Louise Brooks. The style was worn by many, though it did not suit all face types.
Flapper Bobs
French Center-part Bobs
French Side-part bobs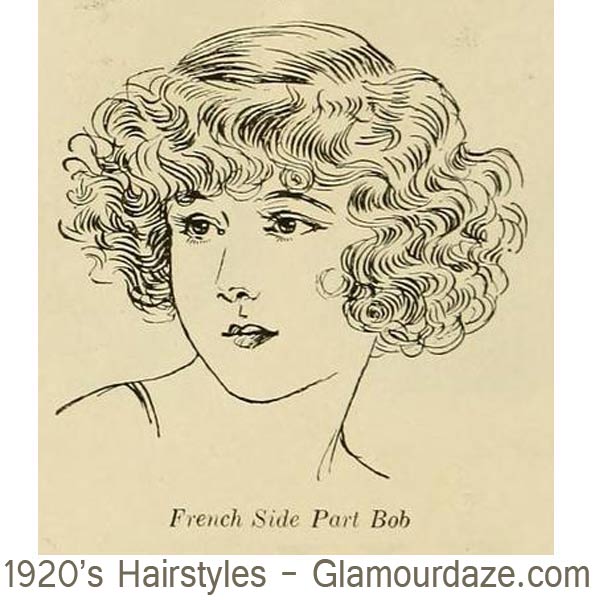 Girlish Bobs
Horizontal Clubbed Bobs
Horizontal Tapered Bobs
Wave Bobs
Permanently Waved Bobs
Shingle Bobs
That's all !
©Glamour Daze