Mary Baldwin Bluestocking girls –
Glamourdaze pops back in time to enjoy the 1920s hairstyles worn becomingly by the young women of Mary Baldwin College for Women ( now a university ). The full Mary Baldwin Bluestocking archive is unintentionally – a visual treasure trove for exploring the development of young women's styles throughout the 20th century.
These images are from their yearbook "The Bluestocking" named presumably after The Bluestocking society – a women's educational movement from 18th century England.The college boasts actress Tallulah Bankhead among its many alumni. You can check out our earlier 1940s college hairstyles post. We'll be jumping forward to look at 1960s college girl styles in the near future.

While these images highlight the coiffures worn by the girls we've included some other photographs too to give you an idea of fashions worn through the 1920s by the girls. Enjoy !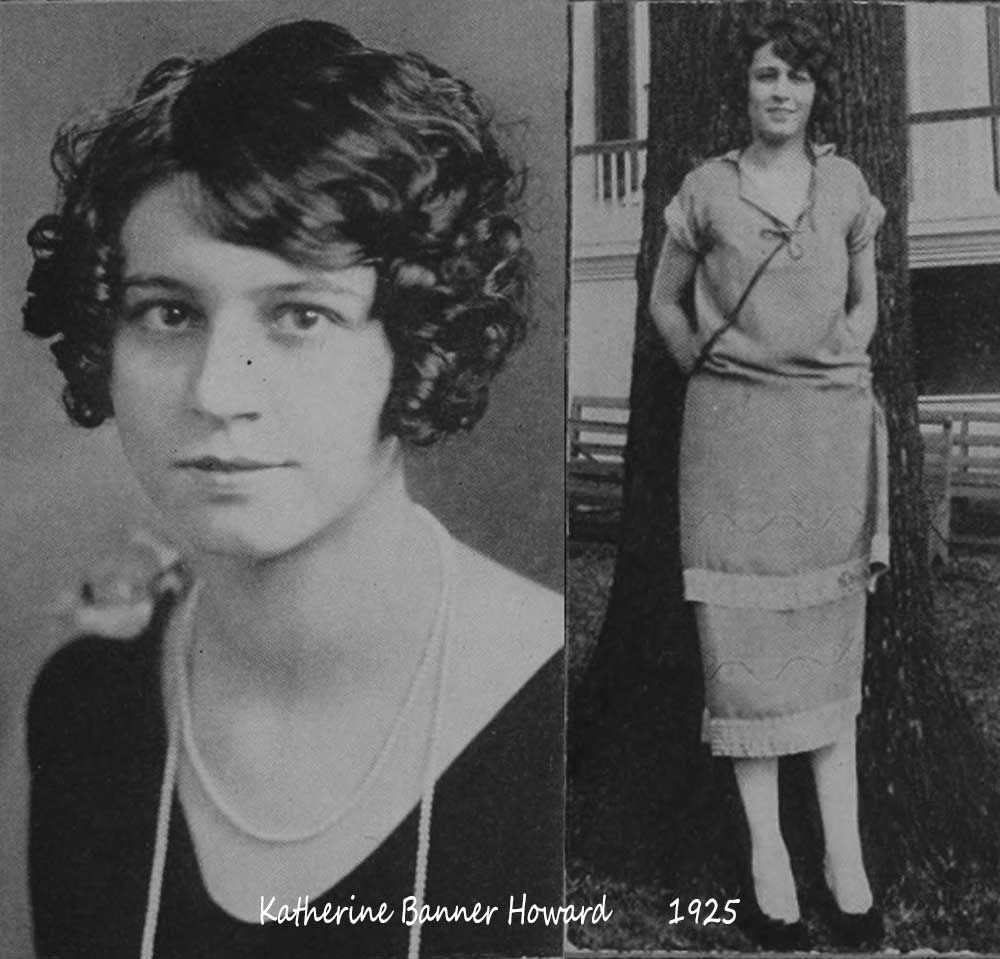 That's all
Text ©Glamourdaze 2017
Image source – Mary Baldwin College Bluestocking archives
Download vintage 1940s hairstyle tutorials direct toy our device !