Rare photos of pre-1916 Rising Edwardian Ireland –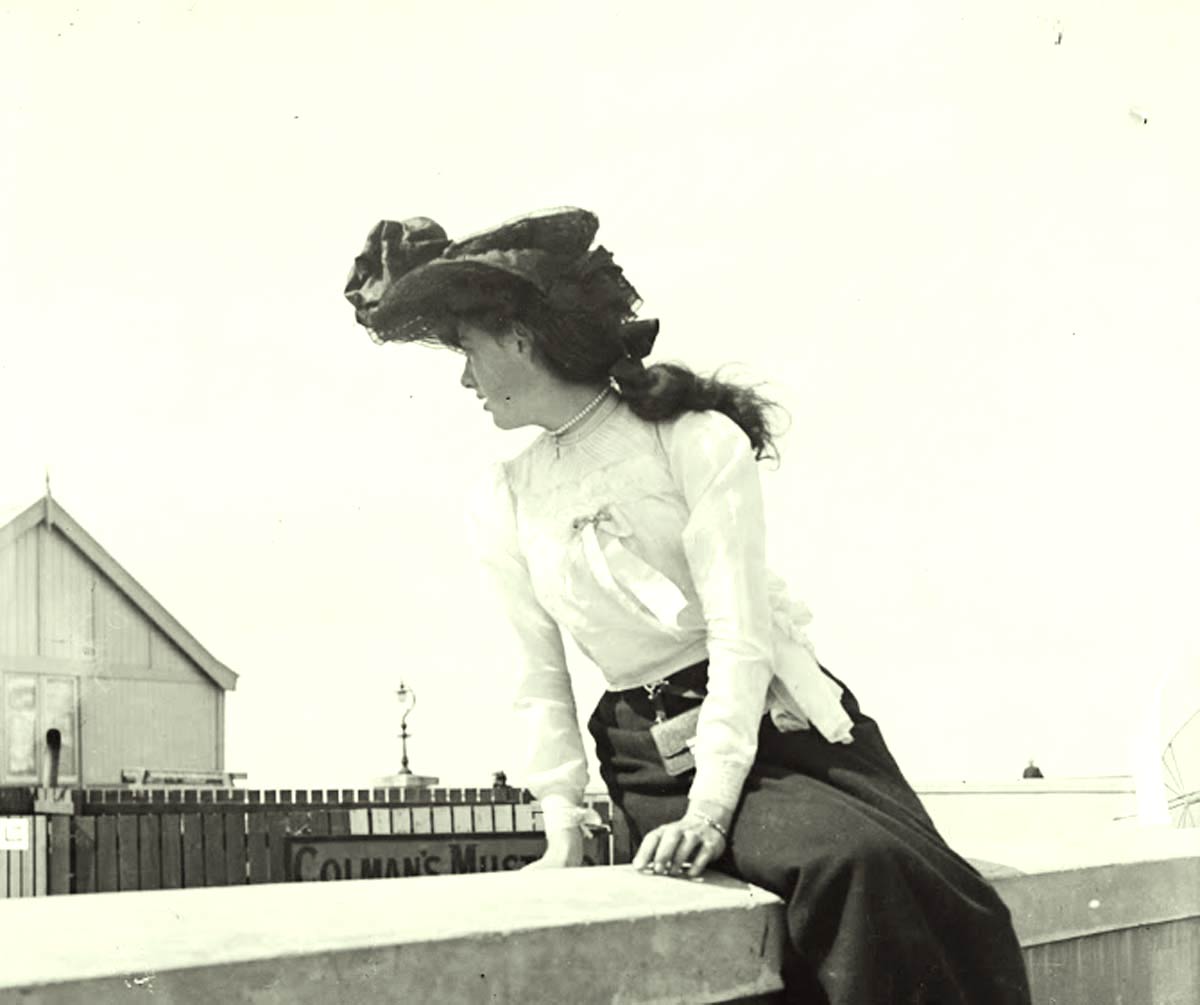 Medical student J.J. Clarke took these photographs in Dublin between 1897 and 1904. Visit the National Library of Ireland online to view the original source files.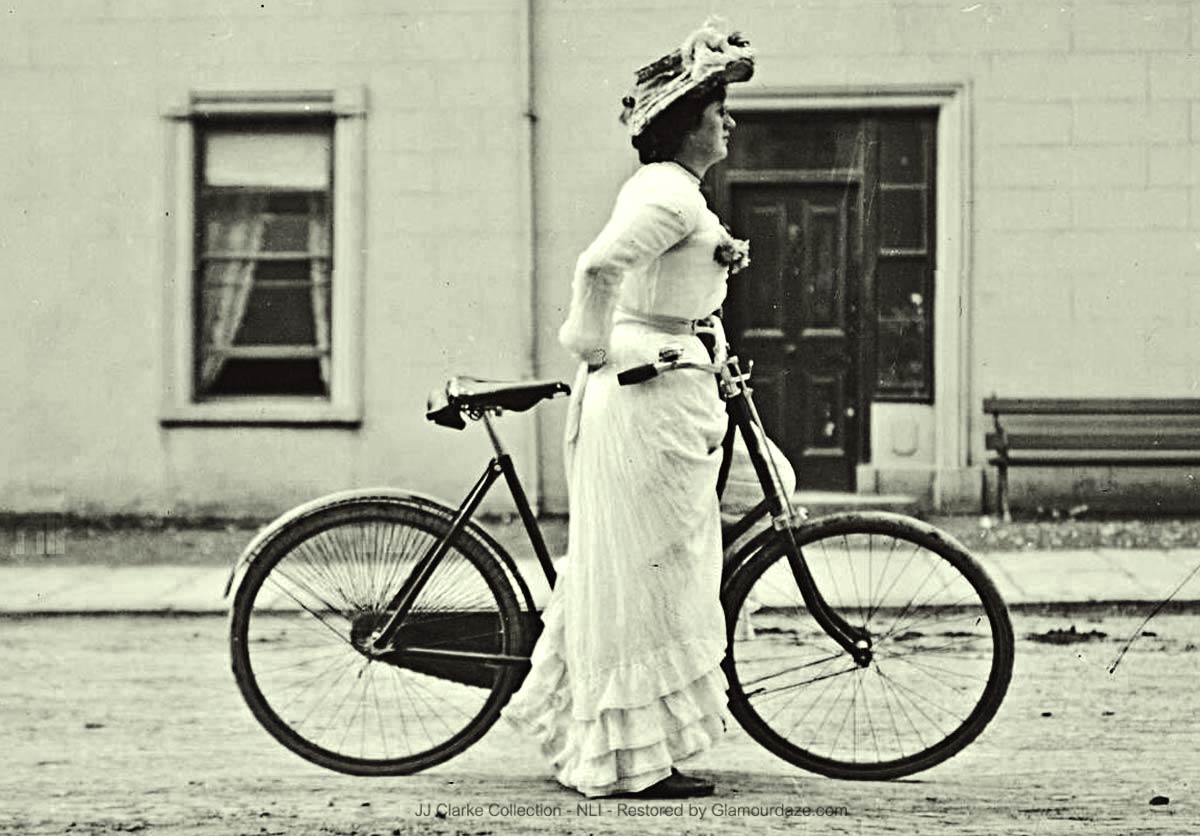 Unlike the usual studio portraits of the period, these photographs seem almost modern, with the young photographer concentrating on people in motion, going about their day, rather than panoramic shots of buildings or backdrops.


Clarke's photographs remind me a little of the recently uncovered photos of Edward Linley Sambourne, though Clarke's appear to pre-date Sambournes by a couple of years. Like Clarke, the Sambourne photos were taken in a photo journalistic style.

The NLI has partnered with Google and Yahoo and you can find some of these un-restored prints in their digitised collections on Flickr and on Google Cultural Institute.
The Clarke Collection was originally curated by Gràinne MacLochlainn, Assistant Keeper, National Library of Ireland.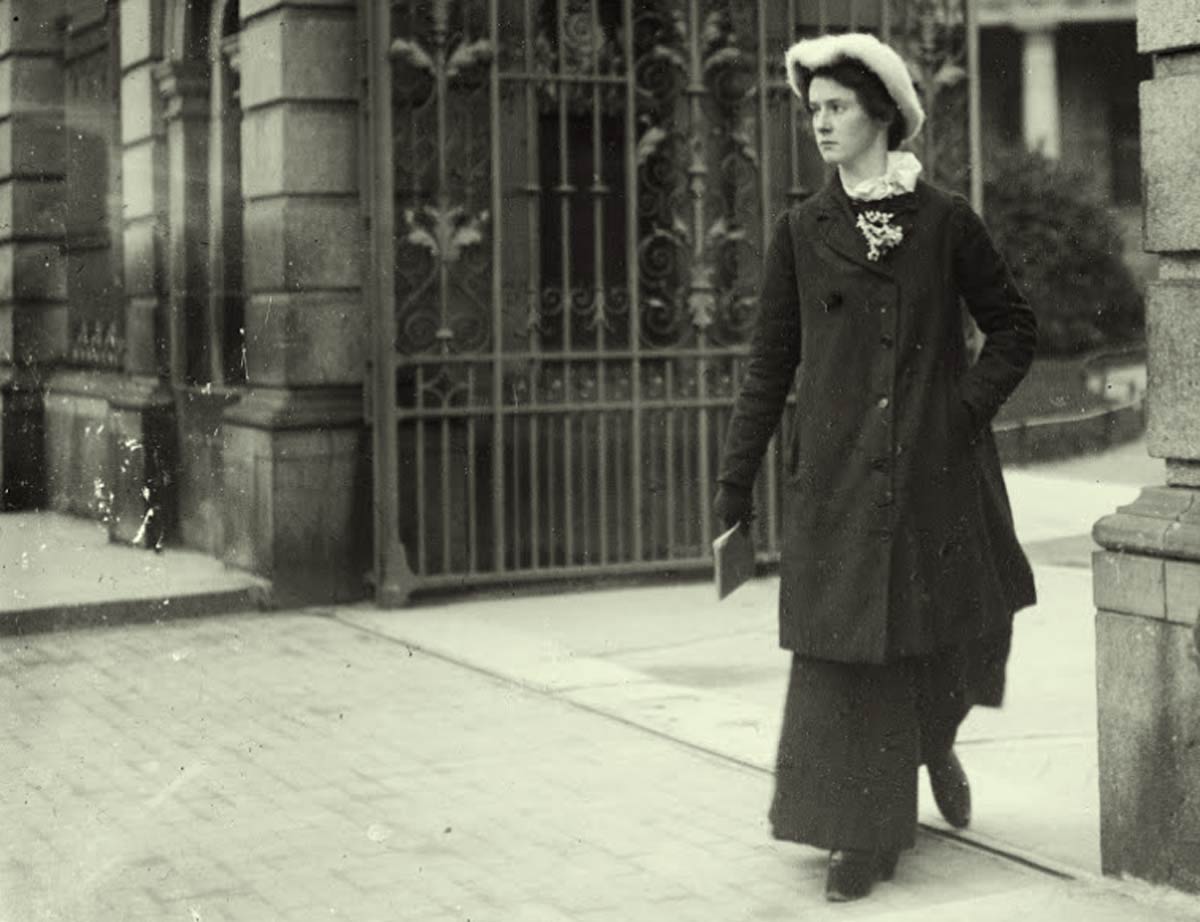 That's all !
Post©Glamourdaze.com 2016
Images The Clarke Collection.