Mary Quant: A Retrospective Look at Mary Quants influence on fashion in the 1960s and beyond. Instantly recognizable with her sharp Vidal Sassoon haircut, Mary Quant was a hugely influential figure during the heydays of the swinging sixties in London.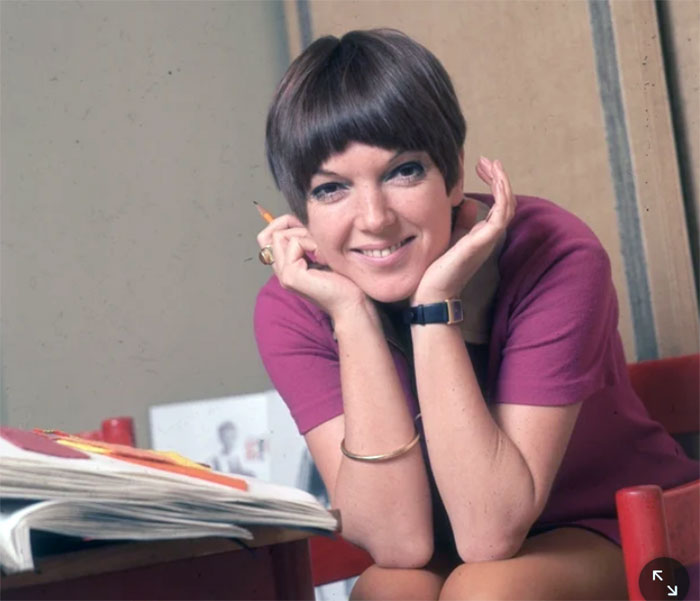 Introduction
Mary Quant will be forever be etched into history for her immense contribution to fashion. Born on February 11, 1930, in Blackheath, London, Dame Mary Quant was an iconic British fashion designer who revolutionized fashion in the 1960s with her groundbreaking designs and fearless approach to style. This retrospective article will delve into her incredible journey and her lasting impact on the fashion world.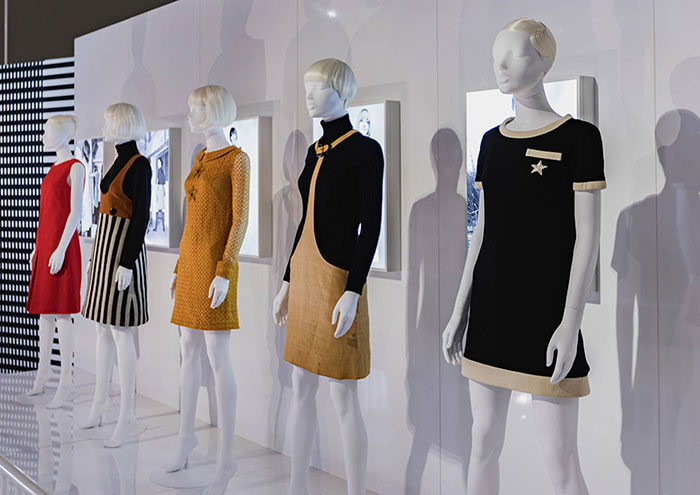 Early Life and Education
Quant's passion for fashion design was evident from an early age. Mary broke free from the norm and create something unique, despite the conservative environment of post-war Britain. After attending Blackheath High School, she went on to study at Goldsmiths College, where she received a diploma in art education. Following this, she gained valuable experience working as an apprentice at a high-end millinery shop and later studied at the prestigious London-based art and design school, Central Saint Martins.
The Birth of a Fashion Icon
In 1955, Quant, along with her husband Alexander Plunket Greene and their friend Archie McNair, opened a boutique named Bazaar on King's Road, Chelsea. She initially stocked the store with both her own designs and clothes from other avant-garde designers. However, it was Quant's creations that would ultimately steal the show and capture the hearts of young women across the UK and beyond.
Quant designed her dresses with simplicity, clean lines, and use of bold colors. She rejected the conservative fashion of the time. Instead opting for shorter hemlines, which led to the birth of the miniskirt – a design that would forever be associated with her name. Quant also introduced other iconic fashion items, such as the hot pants, the ankle boot, and colored tights.
Sew your own Mary Quant Style 60s Mini dress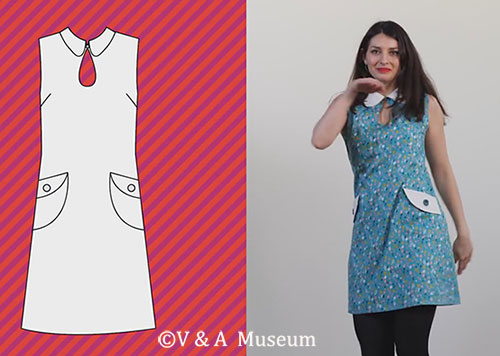 A brilliant design provided by the Victoria & Albert Museum. Download the pdf here.
The Swinging Sixties and Beyond
As the 1960s progressed, Quant's influence grew, and her designs became synonymous with the youth culture of the time. Her clothing became a symbol of liberation, allowing women to express themselves more freely and embrace their individuality.
Mary Quant received the OBE in 1966, for her contributions to fashion in 1966. As her brand continued to flourish, she expanded her product line, launching her makeup range in 1966 and later adding accessories, homeware, and even a line of dolls.
Mary Quant Cosmetics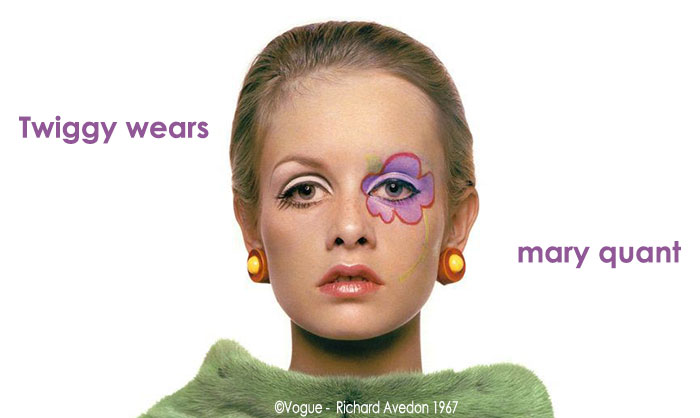 Mary Quant founded her cosmetics line in 1966. It reflected her innovative and playful approach to fashion, featuring bold colours, unique packaging, and high-quality products. The brand offered a wide range of makeup products, including lipsticks, eyeshadows, blushes, and nail polishes.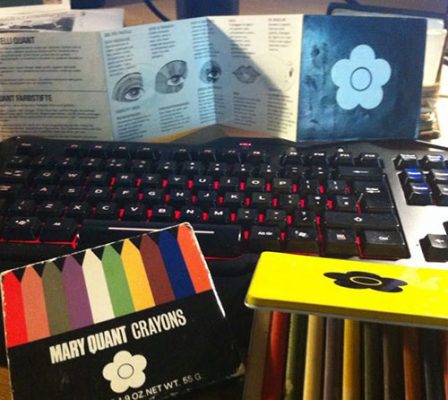 Which cater to women who seek to express their individuality and creativity through makeup. Mary Quant Cosmetics remains a beloved and iconic brand in the beauty industry, embodying the spirit of fun and innovation that characterized the 1960s.
The Legacy of Mary Quant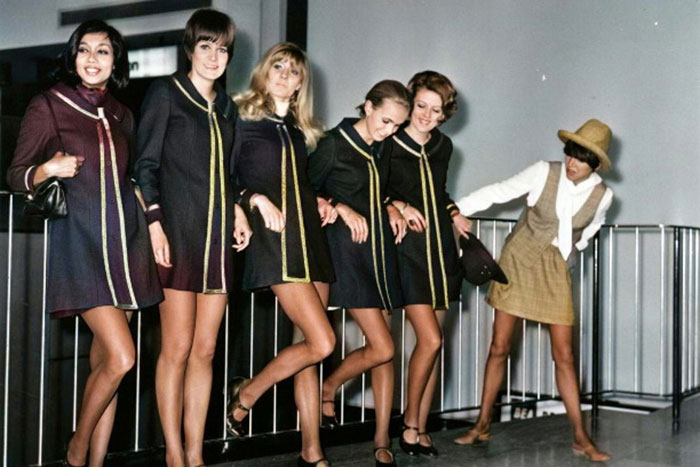 Her fearless approach to design and her ability to tap into the desires of a new generation of women changed the course of fashion history.
In 2019, the Victoria and Albert Museum in London held a major retrospective exhibition celebrating Quant's work and her lasting impact on fashion. This exhibition, which featured over 200 garments and accessories, served as a reminder of her enduring legacy and her pioneering spirit.
Conclusion
Mary Quant was more than just about clothing and makeup; she was a symbol of female empowerment, self-expression, and liberation. Considering Mary Quant,she transformed not only our appearance but also our sense of self.
She passed away in 2023 at the age of 93.
That's all ©Glamourdaze.com