Let's take it back to the decade of big hair, neon colors, and classic fashion. The 1980s culture, makeup, music and films, are all making a comeback. From post punk 80s jacket styles, to 1940s inspired big shouldered power suits, there's no denying that 1980s fashion was loud !
Indeed, we are talking about the 1980s, which were a time of radical change and evolution in the world of fashion. From the iconic power suit to funky denim jackets, women's jackets from the 1980s are still stylish today.
In fact, there are many women out there at the moment that continue to look for these iconic pieces, with many having seen the photos that were taken back in the day and wanting to replicate what they have seen.
Let's look at some of the most popular women's jacket styles from this memorable era.
The 80s Bomber Jacket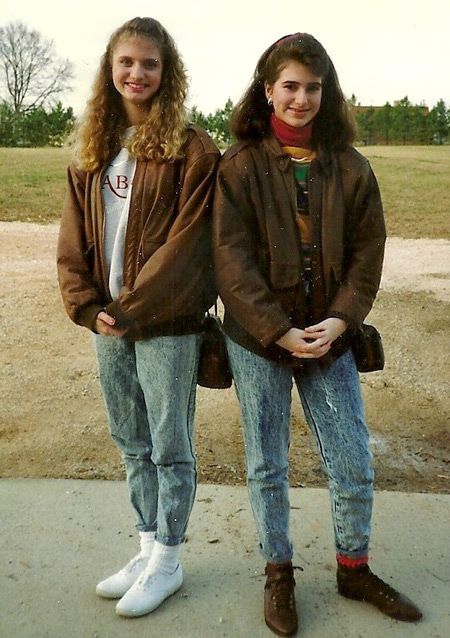 The bomber jacket is one of the most iconic pieces of clothing from the 1980s. It was originally designed as a practical garment for military pilots. But by the early 1980s, it had become an essential part of any wardrobe. Whether you choose a bright neon color or a versatile black option, these jackets are perfect for adding some edge to any outfit.
The Denim Jacket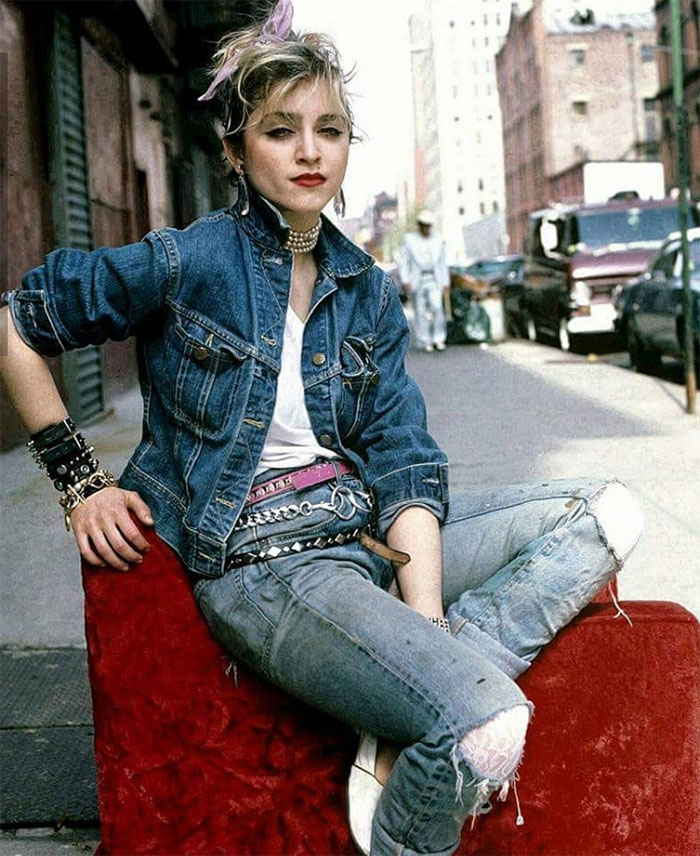 Denim jackets were another staple piece in 80s fashion. From structured blazers to oversized boyfriend cuts, denim jackets came in all shapes and sizes during this era. From Madonna to Patrick Swayze, blue denim was never far from the public eye.
You can find them with everything from embroidered patches and applique designs to bold color blocking. For added flair, look for vintage pieces adorned with metal studding or rhinestones!
The Leather Jacket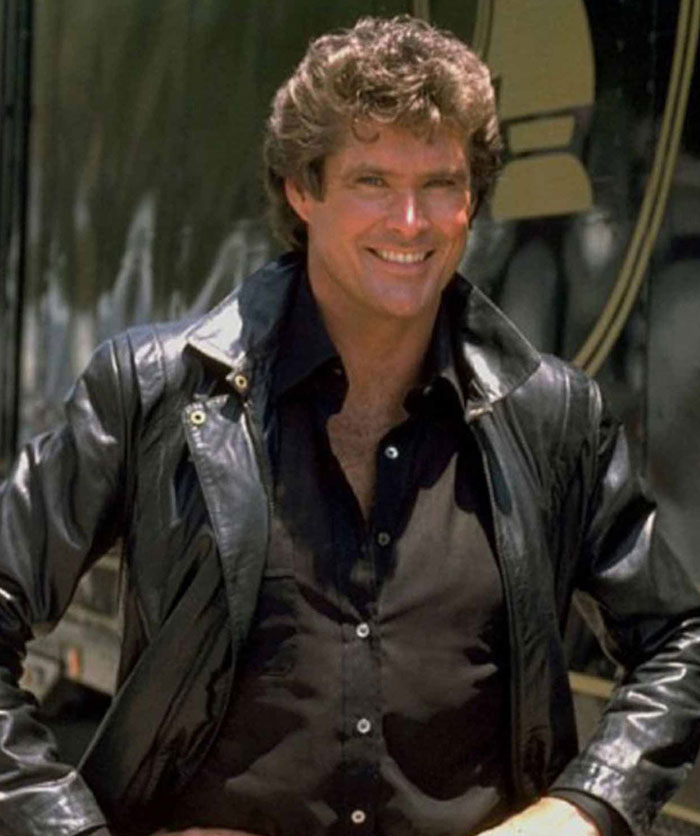 No look from the 80s is complete without a leather jacket! This timeless style works great with anything from jeans and t-shirts to skirts and dresses — making it perfect for transitioning from day to night effortlessly. Look for classic biker styles or opt for something more unique with details like fringe or sequins.
The  Varsity Jacket
Varsity jackets were all the rage in the 80s and they are making a comeback today. Look for classic models featuring color blocking, stripes, or bold lettering to give any outfit an athletic edge. You can also find modern takes on this style with unique details like metallic accents or embroidered patches.
Why are 80s jacket styles still popular today?
The fashion of the 80s has made a big comeback in recent years. From bold prints to oversized silhouettes, many of these statement pieces are perfect for making a modern statement. They also allow you to stand out from the crowd and show off your unique sense of style. Whether you are looking for a classic piece or something unexpected, you are sure to find the perfect 80s jacket to add to your wardrobe.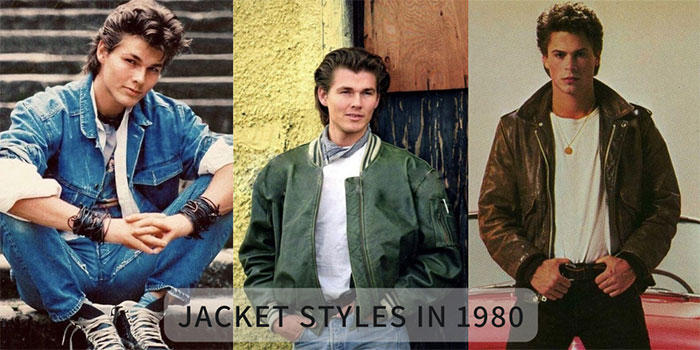 The 1980s were a decade of radical fashion and style experimentation — and their looks are still popping up in wardrobes around the world today. Whether you are looking for a timeless piece like a bomber jacket or something unexpected like a varsity jacket, there is sure to be an 80s jacket style out there that you will love. So why not take it back and add some of these classic looks to your wardrobe
That's all ! © Glamourdaze