The Woman who invented the Beehive –
"It was an instant hit," said Margaret Vinci Heldt, Chicago hairdresser and inventor of the iconic beehive hairdo "It made women feel taller, more elegant and seriously glamorous."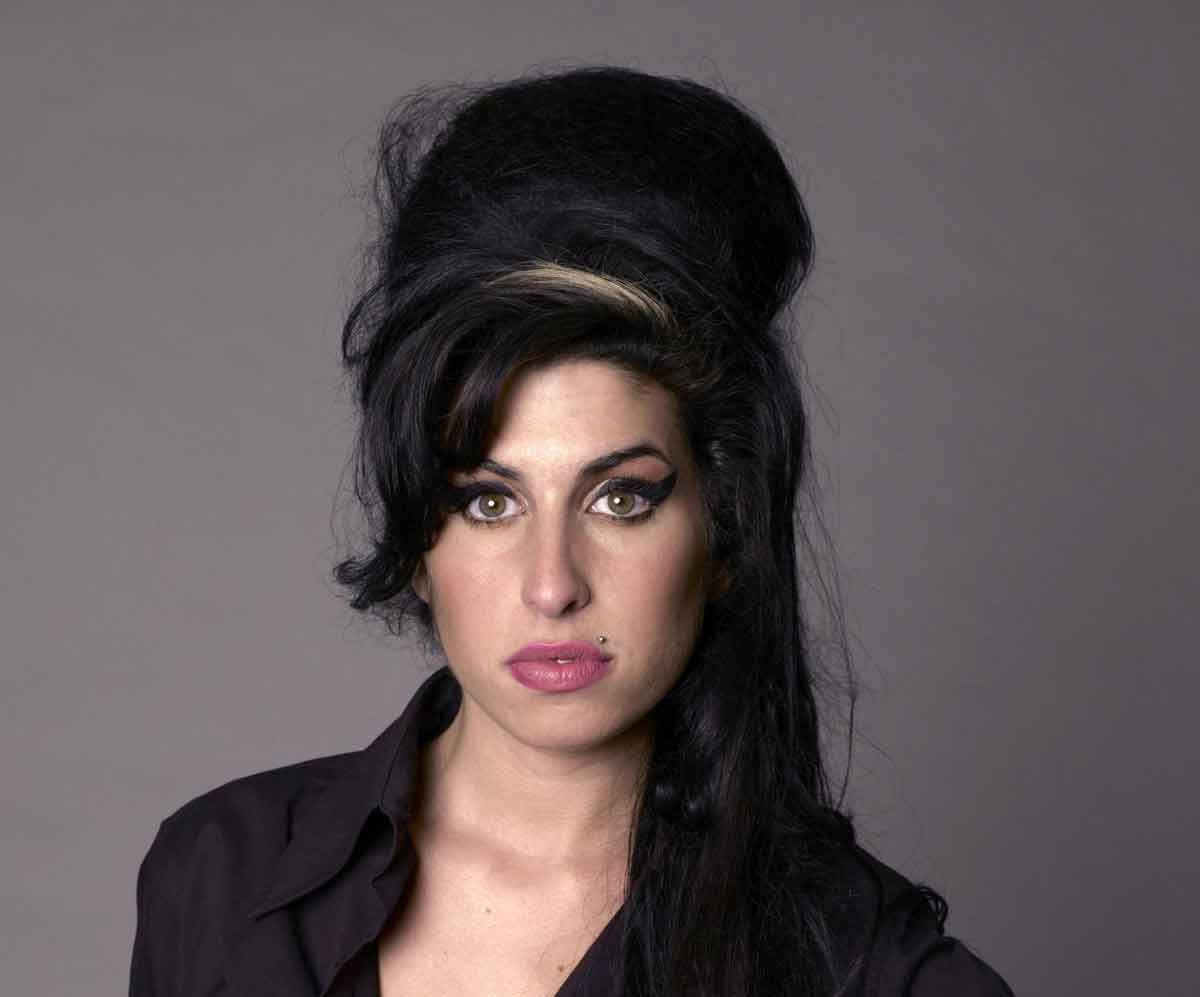 Amy Winehouse, Adele, even Marge Simpson all owe a debt to this lady. This is the short inside story to how the 'beehive hairdo' came into being.
"It started when  Modern Beauty Salon magazine put out for designers to come up with a hairdo that captured the new decade. I though of the most outrageous thing you might do with your hair."
"There really hadn't been anything new since the pageboy Italian cut, so I thought why not start with a blank page so to speak"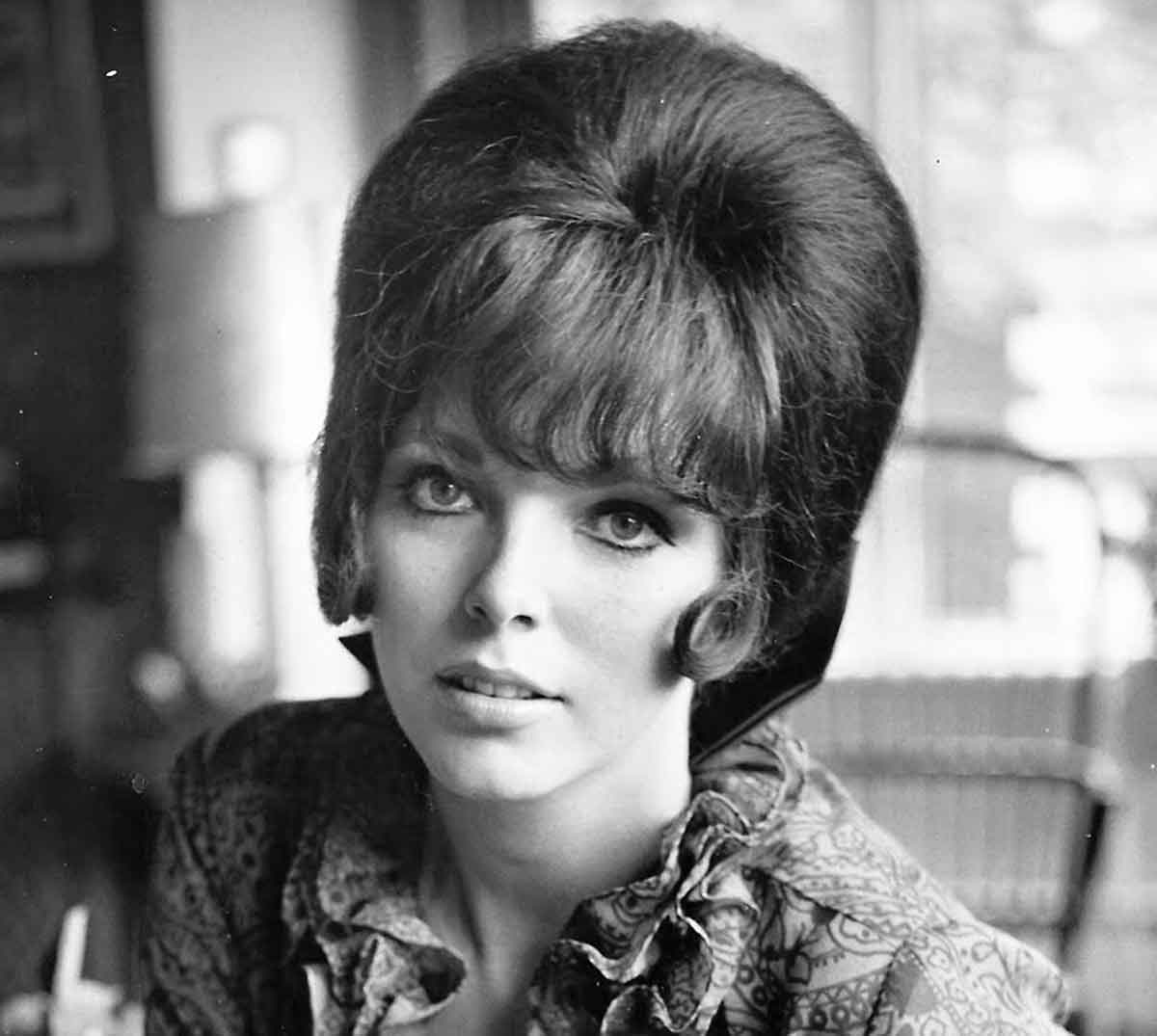 "Girls often created big bouffant hairdos at parties, just for a laugh, but the idea of the back combed look was a moment of pure inspiration, very lucky"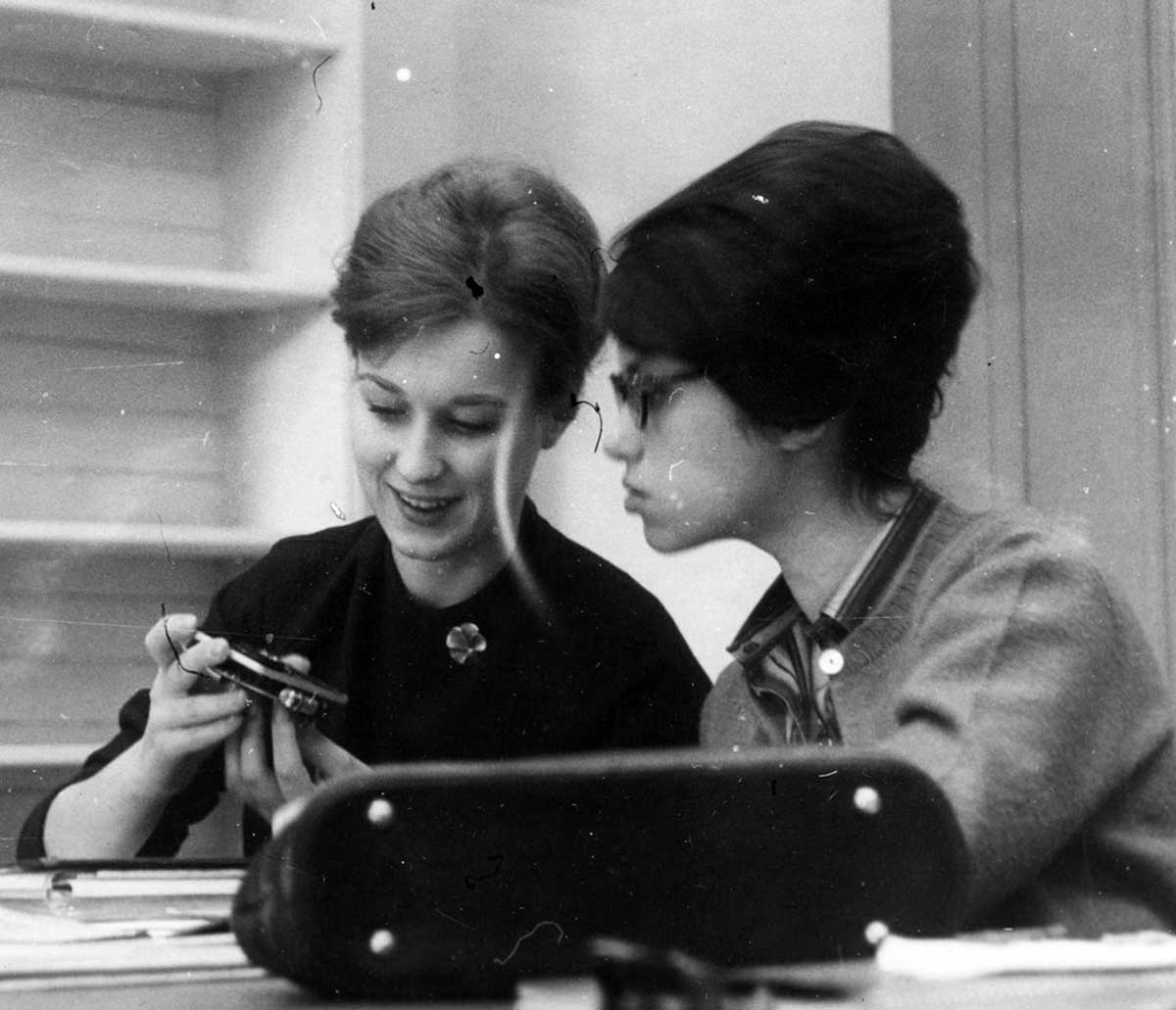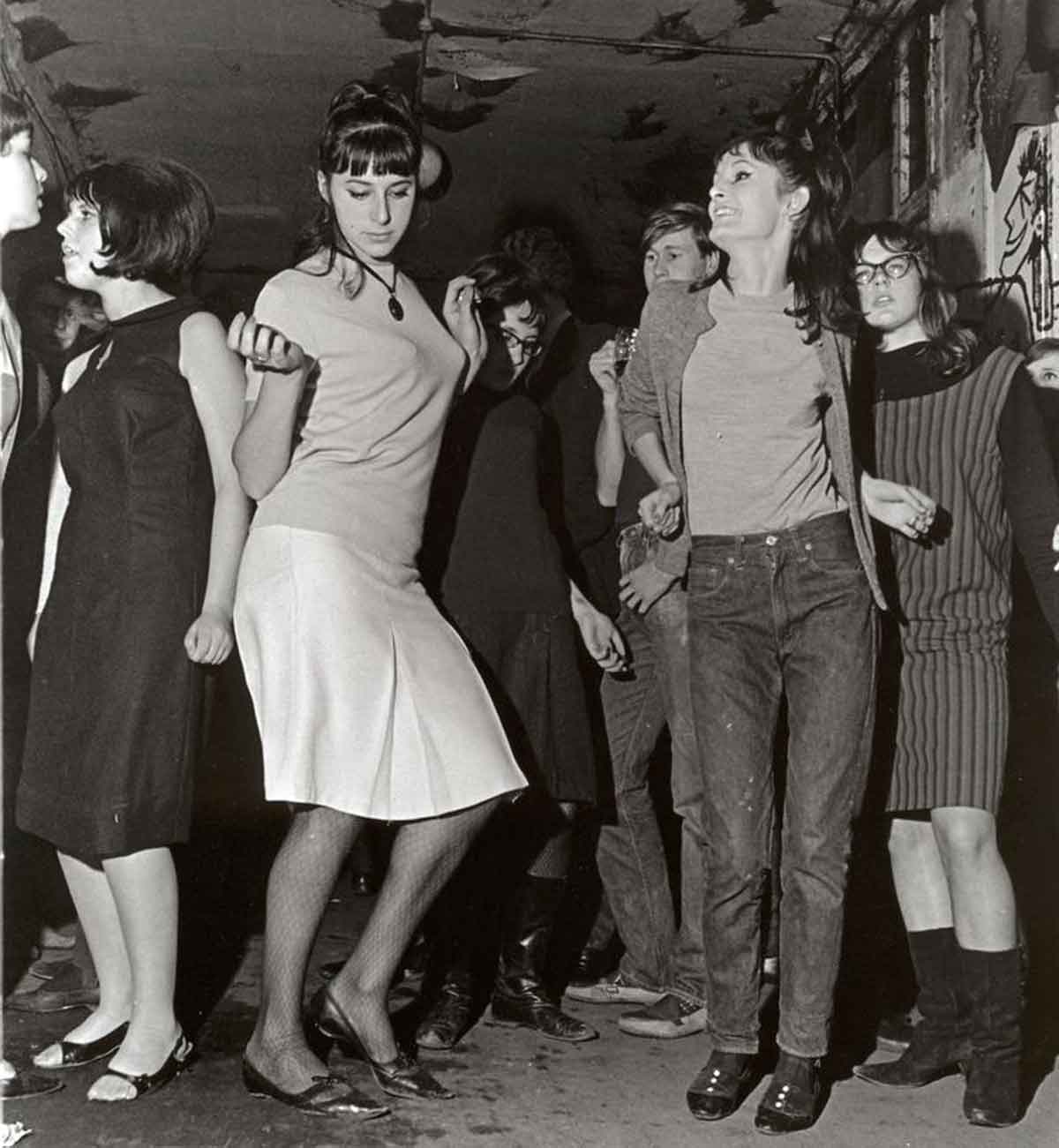 Margaret looked to a fez cap she owned which had two decorations hanging from it that resembled beehives.
" I started building up height from a basic updo by winding hair over Pepsi cans, back-combing at first and then – inspiration, I spiralled a layer of hair smoothly around the form.This was then followed by a major session of hair spraying to hold it all in place."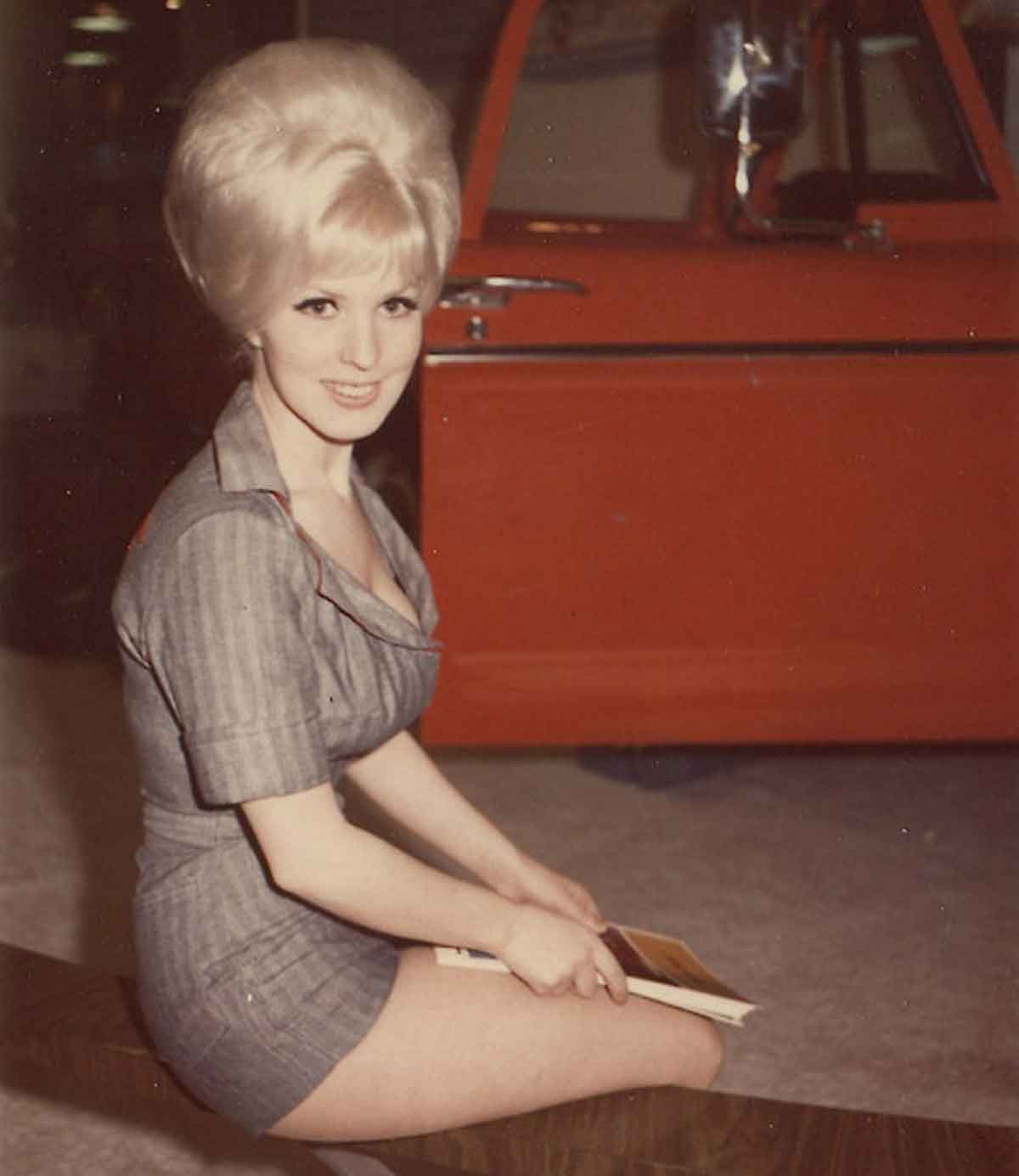 The result was astonishing and an instant hit with Modern Beauty Salon readers. It also went "viral" in Chicago and eventually right across the USA.
The rest is history. Early exponents in the pop scene were The Ronettes. Later there wasn't a fashionable girl alive who didn't try it out.
In its 1960s heyday famous beehive hairdos included Claudia Cardinale, Brigitte Bardot, Audrey Hepburn.
Without question, it was Amy Winehouse who brought the beehive back in the 21st century. ( or was it Marge Simpson?)
When Big Hair ascended toward God
The beehive brought back big bouffant hairdos. The bigger the better it seemed to many American ladies. Wigs became the obvious solution.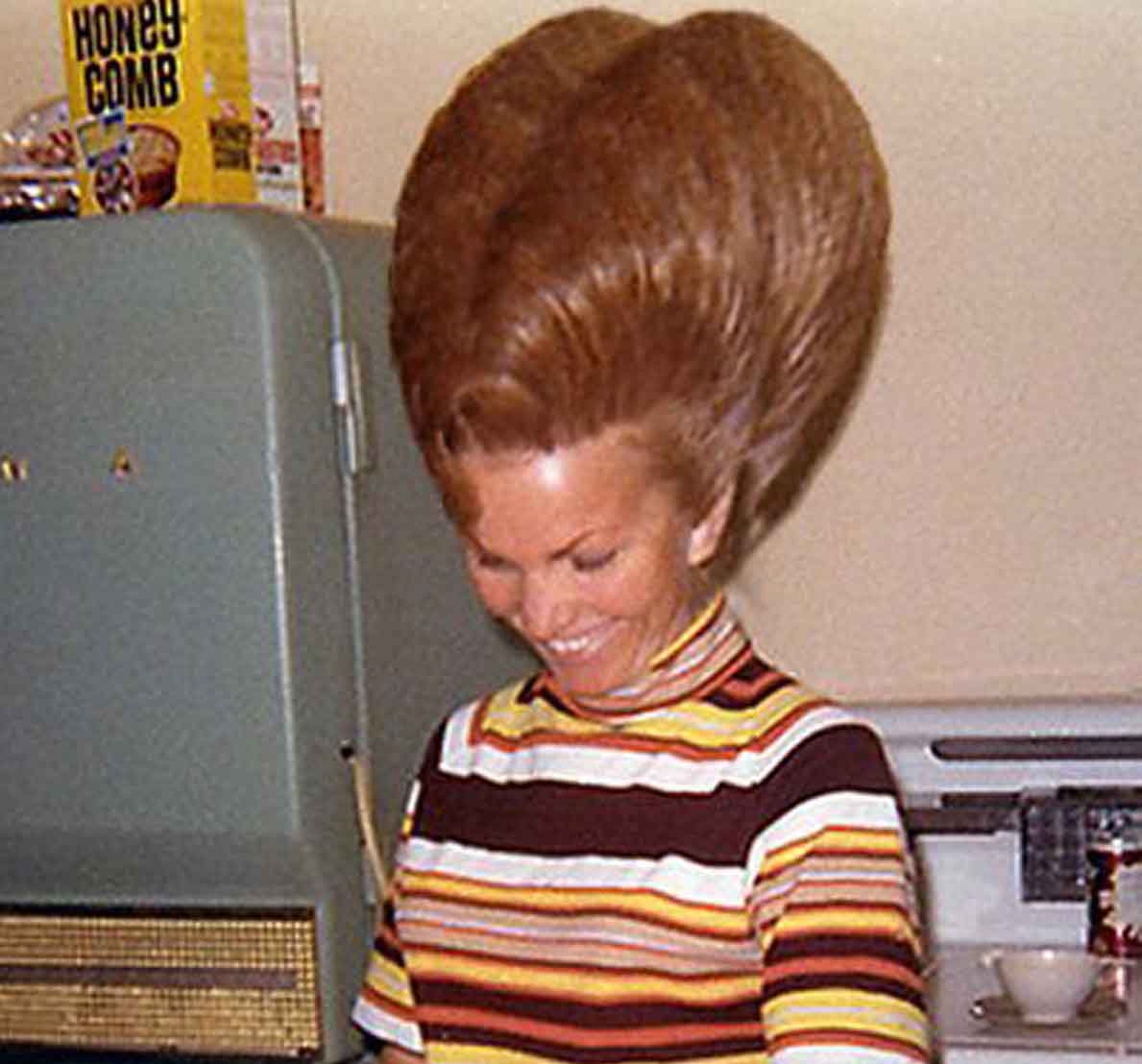 "The higher the hair, the closer to God" was a quote which quickly moved into the lexicon of language, as it appeared to be the predominant hairdo worn by Christian white women of the south and mid west USA in the late 1960s and much of the 1970s. Here are just some of these nightmarish visions.
That's all !
©Glamourdaze 2015