Reference the looks of iconic 1940's women –
In high resolution, a quick peek at some of the most beautiful and iconic female faces in the Hollywood firmament, photographed by some of the greatest photographers of their time. Gazing out at us from the past, with all the red lipstick glamour that the era evokes. What we love about these 1940s photos is their clarity. No doubt a little airbrush here and there, but overall, gone was the gauzed imagery of the 1930s.
Our personal favourite face is that of Gene Tierney, one of the great leading beauties of the 1940s, best remembered now for the 1945 technicolor film noir classic – Leave her to Heaven; which, plot aside, is a delightful study of the perfect makeup and hairstyling of the 1940s era. Gene's predominant lipstick leaves quite an after impression in the minds eye.
Other favourite 1940s faces are of course Lauren Bacall, along with Hedy Lamarr,( she of the arched eye-brow), Dorothy Lamour ( best remembered as the fall girl to Bing Crosby / Bob Hope Road movies, Veronica Lake, and the oft overlooked teen heartthrob Deanna Durbin, whose hair and makeup were eagerly emulated by the younger set across the world during the escapist war years of the 1940s.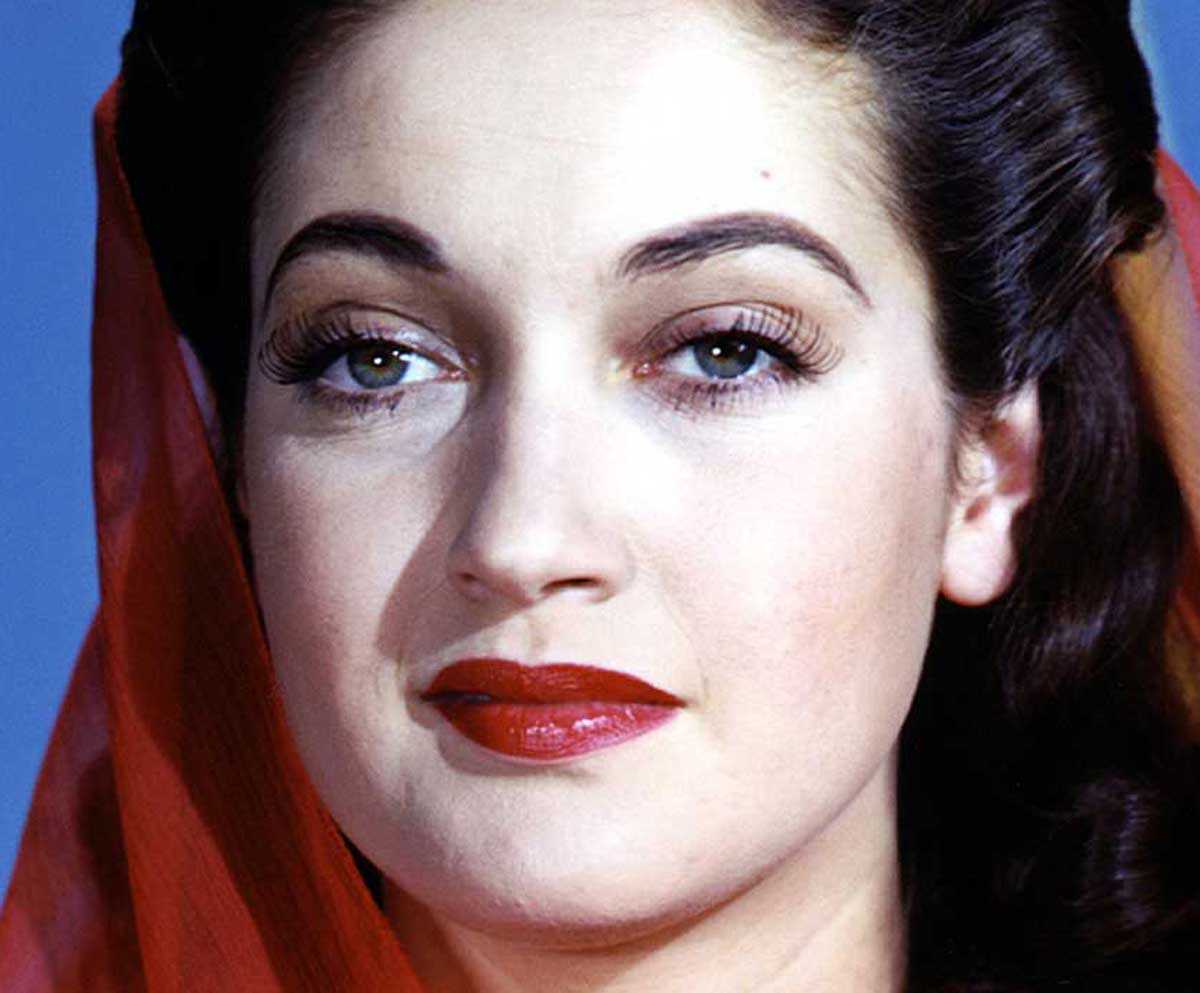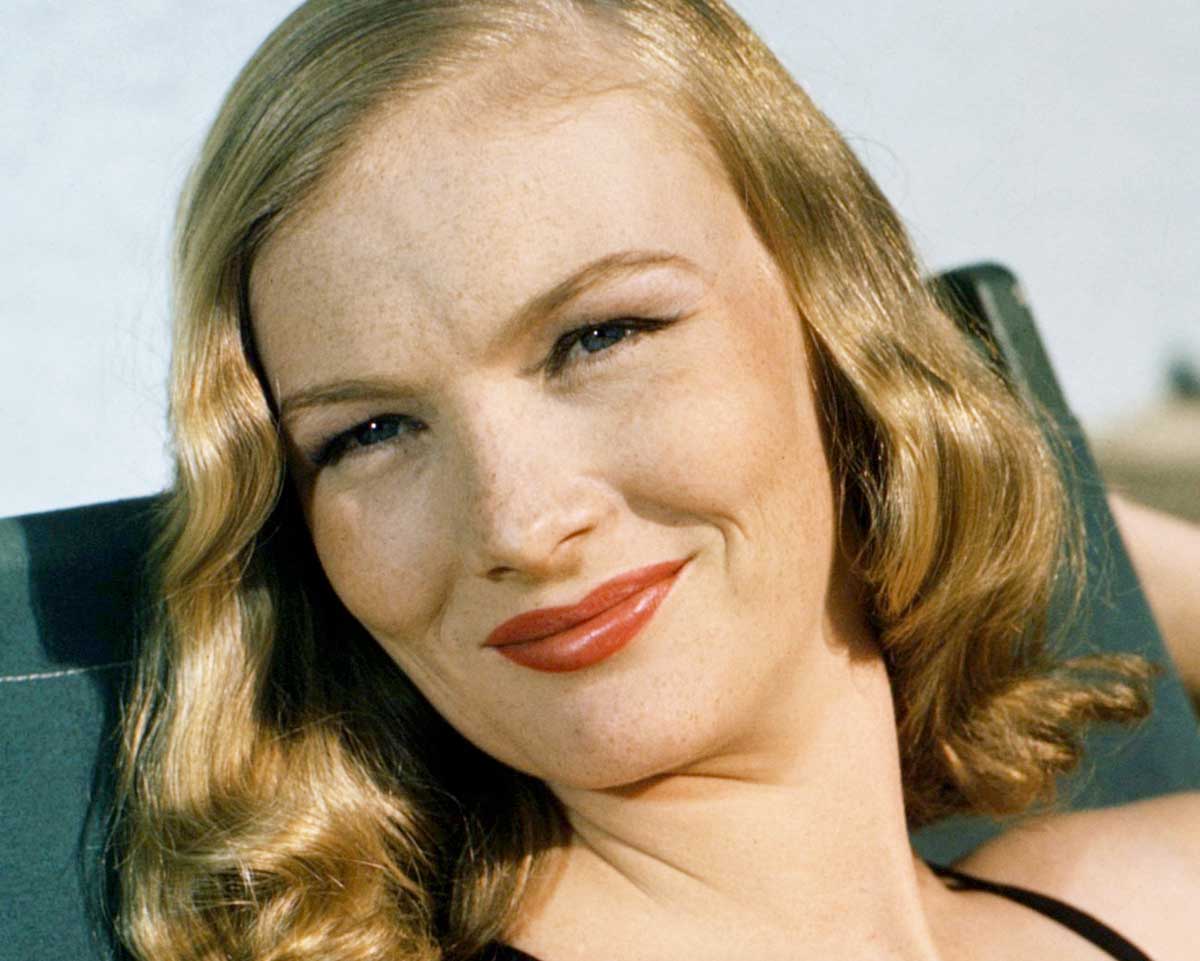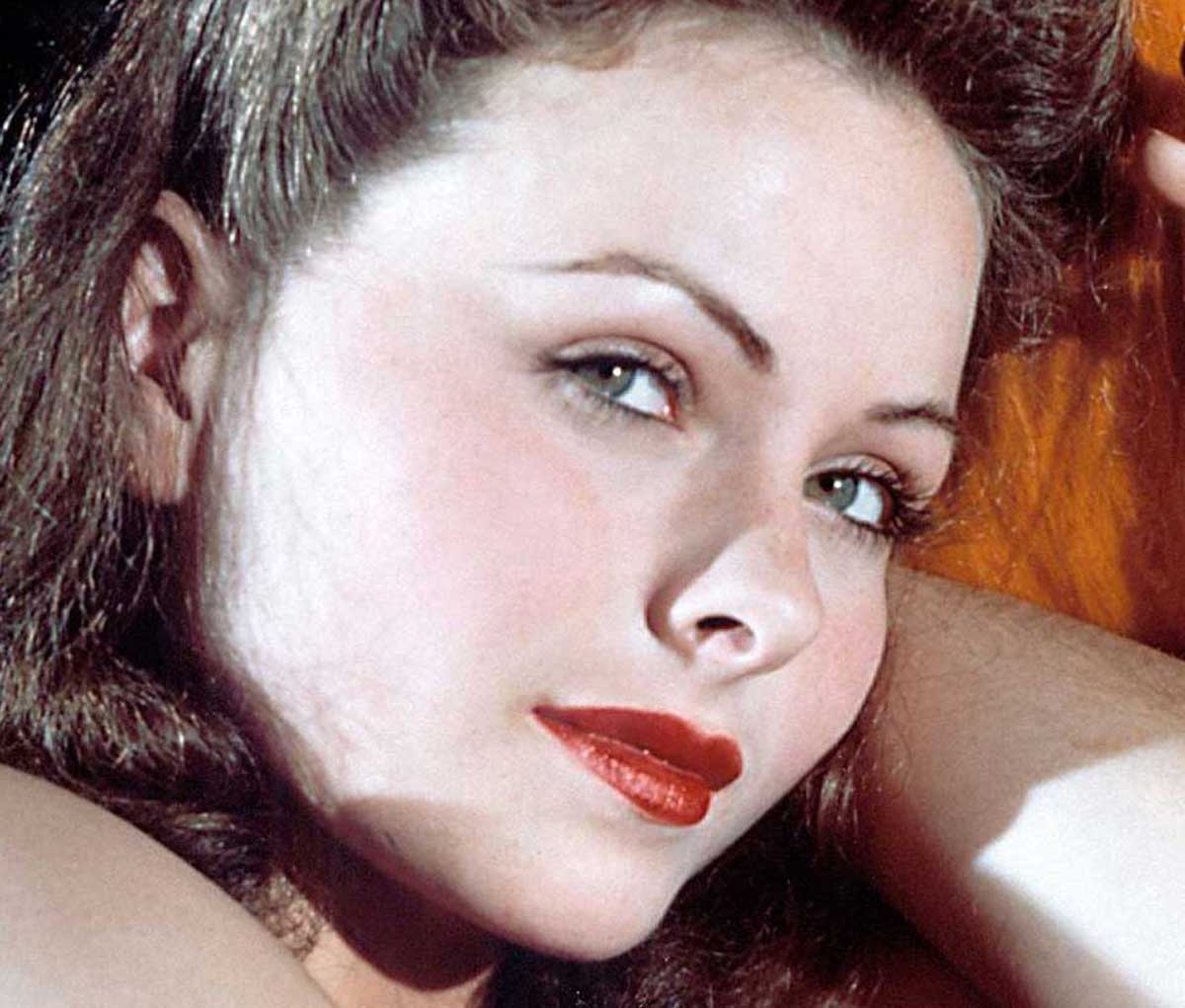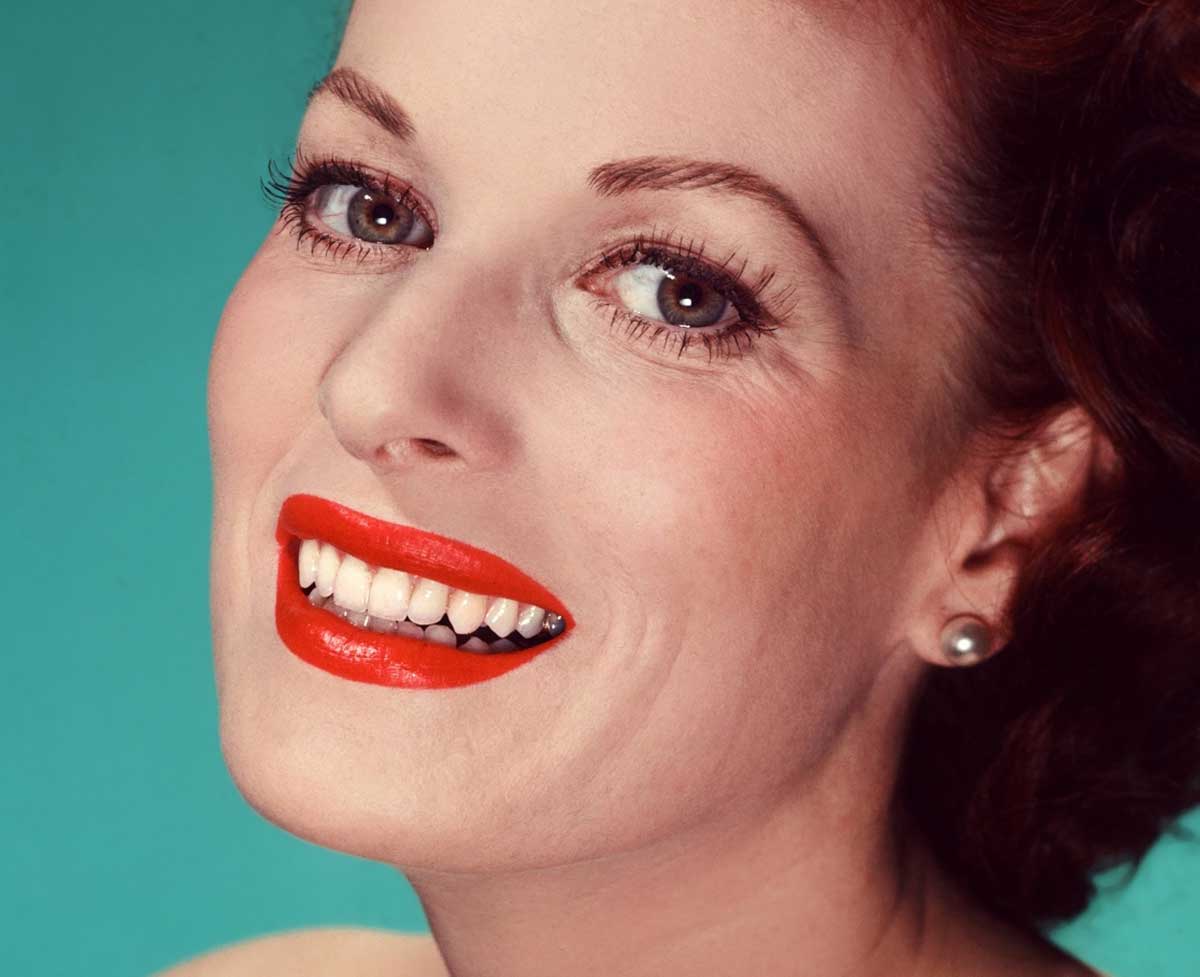 That's all !
©Glamourdaze 2015
Download direct to your smartphone, tablet or PC, original 1940s makeup guides, beautifully restored.