The New Short Bobbed Hairstyles from Hollywood
The latest bobbed hairstyles in 1925 as modeled by Hollywood actresses such as Leatrice Joy, Fay Wray, Marion Davies and Clara Bow.
1920s hairstyle report from 1925
Who said bobbed hair lacks variety? Not the movie stars. Merrily they bob and bewilder. Esther Ralston's newest cut is trimmed out underneath, slicked flat and softly curled.
Pola Negri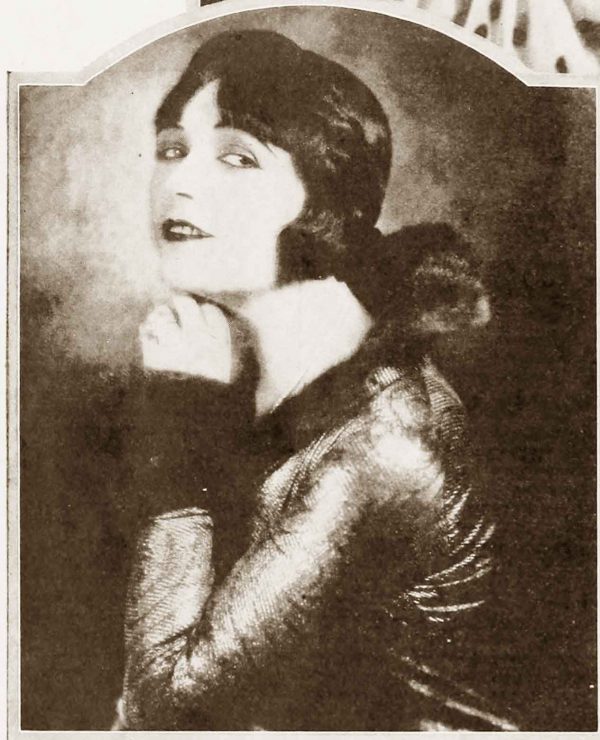 Pola Negri's "orchid bob" bloomed and faded – fortunately. Now she wears a loosely coiled rope of hair about her head and lets her bob grow much longer at the sides.
Clara Bow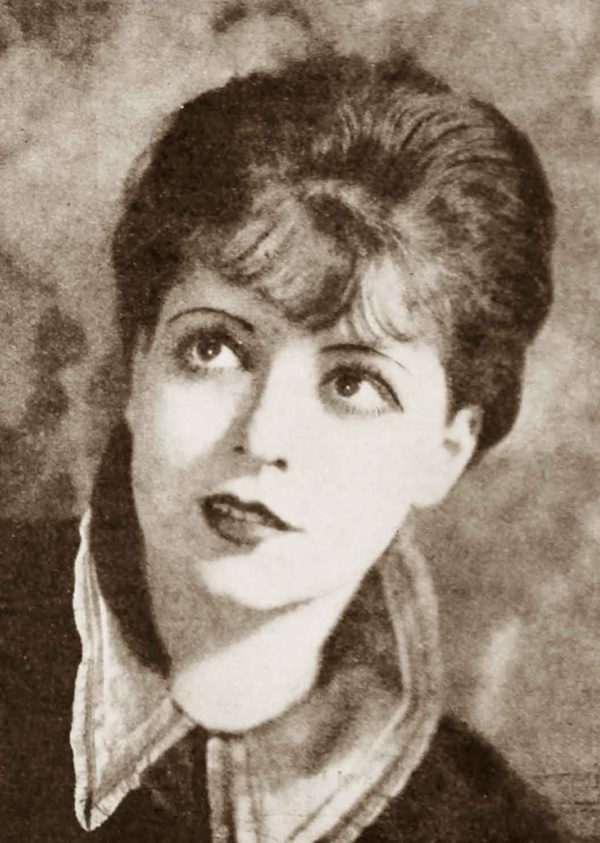 Maybe Clara Bow is getting tired of playing flaming flappers. Certainly Clara's newest coiffure is reminiscent of the days when Grandma was a girl. Banged and bobbed, Clara gives it the modern name of "gigolo".
Marion Davies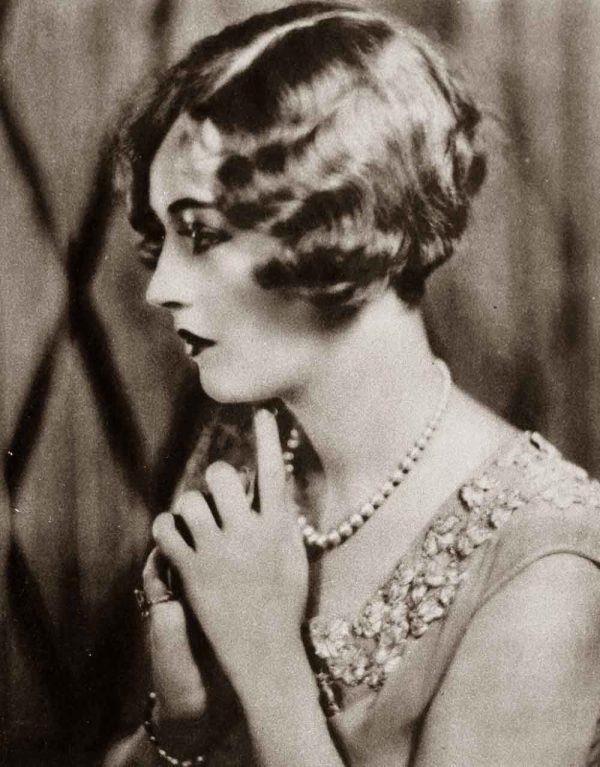 Marion Davies prefers to stick to her classic castle bob, with loose curls and side parting.
Fay Wray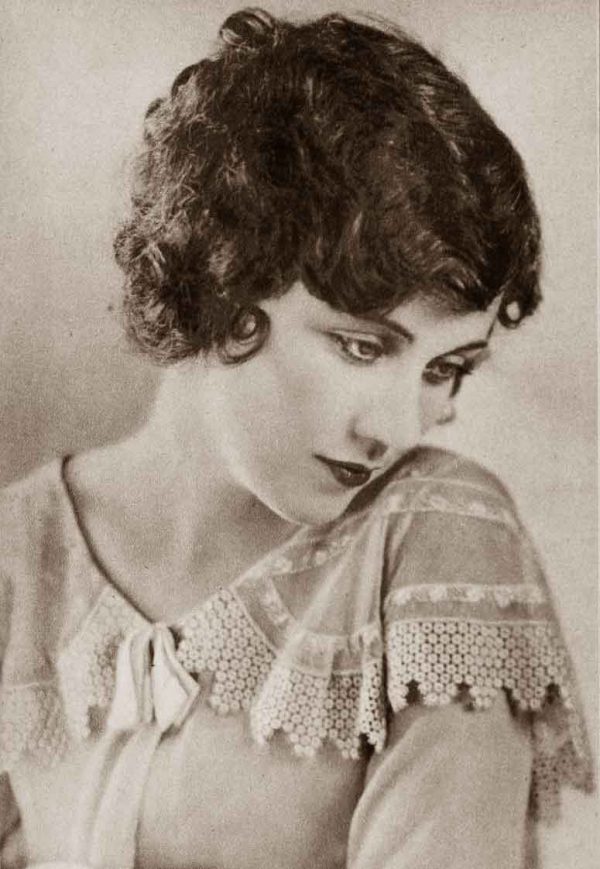 Fay Wray – a new girl on the scene thanks to Erich Von Stroheim's selection of this pretty unknown as the lead in the Wedding March. Fay's coiffure is distinctly feminine and enhances a too cute for words face. Isn't she adorable?
Leatrice Joy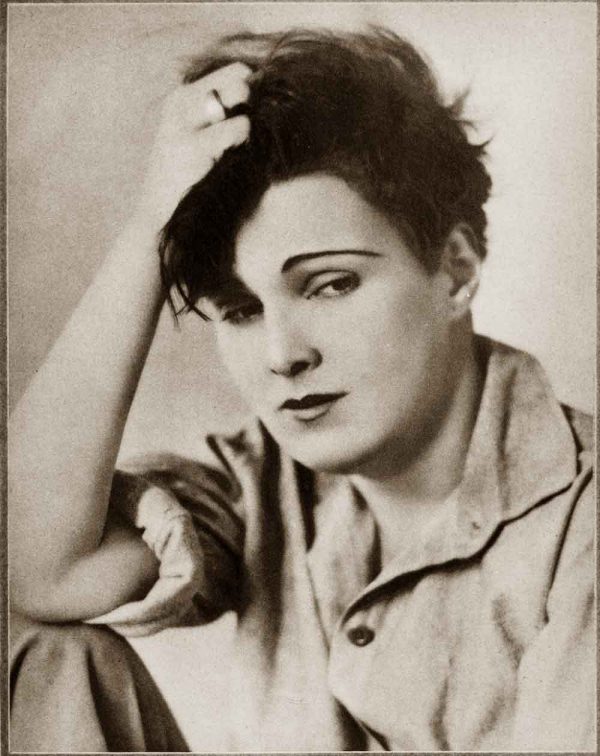 In spite of her distinctly "boyish bob" – most popular in Berlin's cabaret night spots these days, Leatrice Joy has a charm that is unique and so feminine.
That's all !
©Glamour Daze