Beautiful Flapper Dress and Hat fashions – in glorious color
Watch this rare 1920's fashion film in early color on the Glamour Daze YouTube channel.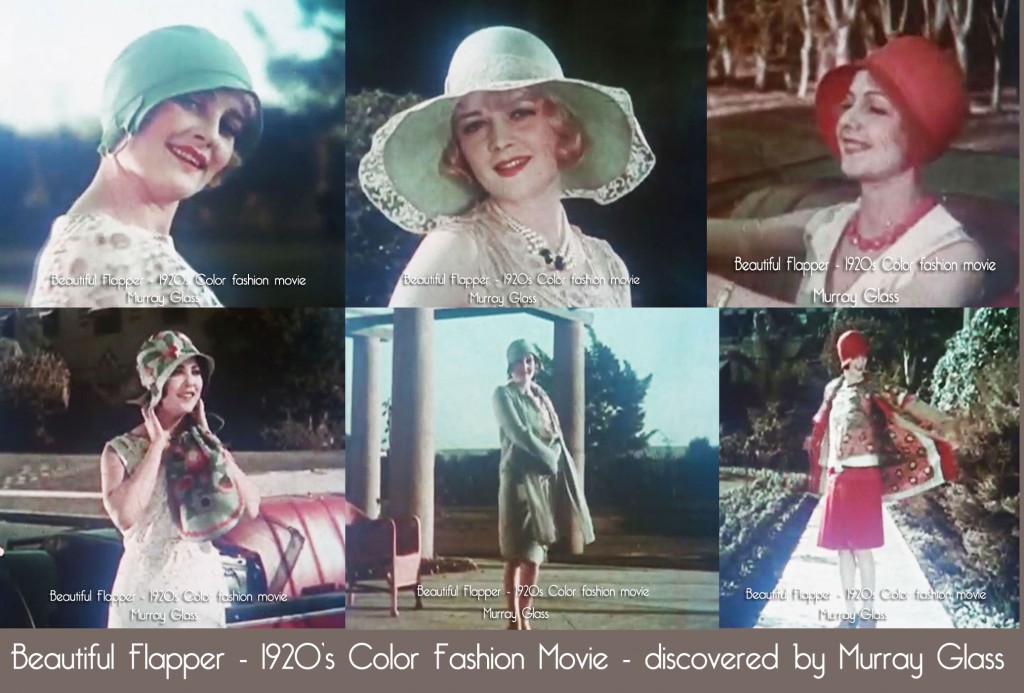 Beautiful Flappers is a rare color film of 1920's fashion, dress and hat styles. A wonderful find by film archivist Murray Glass, who has given us permission to show on our YouTube fashion channel.  For the full definitive guides to 1920's dresses and style, read the concise illustrated history of 1920's fashion for women from 1920 to 1929.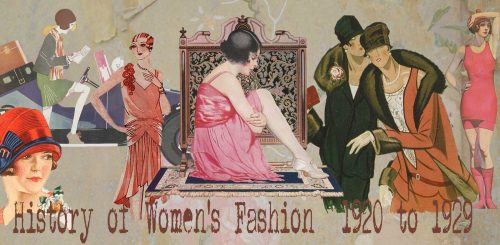 Other Reading sources:
Visit 1920s fashion – Women's Dress and Style and also 1920s Dress fashion – The Rise and Fall of the Flapper.